The Iraqi television channel Al Sumaria, citing an unnamed source in local intelligence, reports that Syria has eliminated the main propagandist of the Islamic State terrorist group banned in Russia (IG *).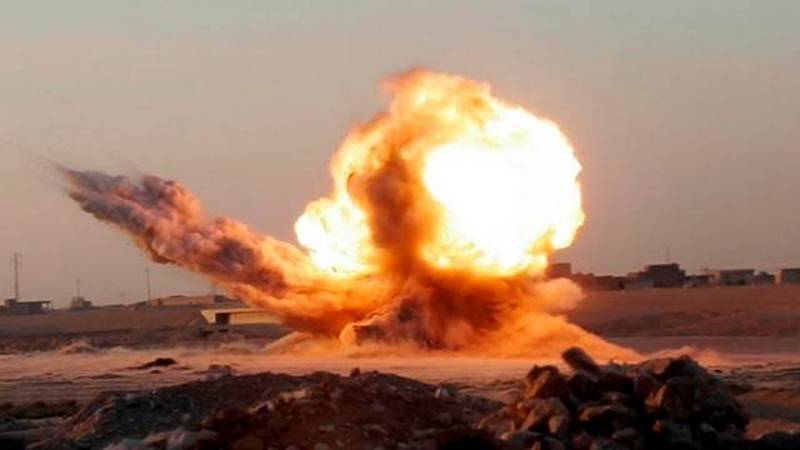 This year, the Iraqi Air Force attacked militant positions in Syria near the border several times. As it became known, the Air Force struck at the meeting place of the IG * commanders in Syrian territory. According to an Iraqi source, the airstrike led to the destruction of the head of the IG * propaganda in Syria - the militant known as Abu Baraa al-Shami.
According to the source of the TV channel, the terrorist directed, in particular, the production of video materials, including video of reprisals and torture, and after its liquidation "the militants' information structure collapsed."
According to representatives of Iraq, the air force strikes the Syrian territory after coordination with the quadrilateral security center in Baghdad. It was created in 2015, with the participation of Syria, Iran, Russia and Iraq to exchange information.
IG * - terrorist group banned in Syria