In November, NATO will hold the largest training exercise in 30 for the last 20 years in Norway with the participation of thousands of military personnel, reports
TASS
.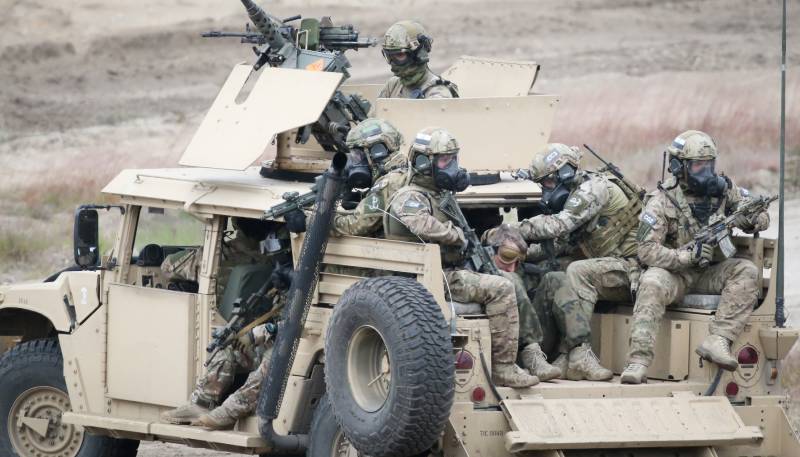 As the General-General of the United NATO forces in Europe, American General Curtis Scaparotti, said, "the alliance will show Russia its ability to protect a sovereign country," noting that the exercise will be "a demonstration of the alliance's deterrence capabilities."
Trident Juncture 2018 will be held in Norway in November. It will be attended by 40 Thousands of military from 30 countries, including NATO partners, these will be the most extensive maneuvers in recent years,
said in turn, NATO Chief of Transformation General Denis Mercier.
He stressed that they would exceed in scope Trident Juncture 2015, "which have been NATO's largest maneuvers since the end of the Cold War."
This exercise will contain air, sea and land parts, and Norway will provide all the conditions for this. Cold and wet weather will be another challenge that NATO can handle. The scenario of these maneuvers is fictional, but the conclusions will be real. We will test and demonstrate our new military capabilities,
declared the general.
He also promised that he would invite international observers to the event in order to fully comply with his international obligations.