Two submarines of the Black Sea
fleet
Project 636.3 Veliky Novgorod and Kolpino, located in the Mediterranean for a long time, may soon be repaired in one of the friendly countries of the region, Interfax reports citing a military-diplomatic source.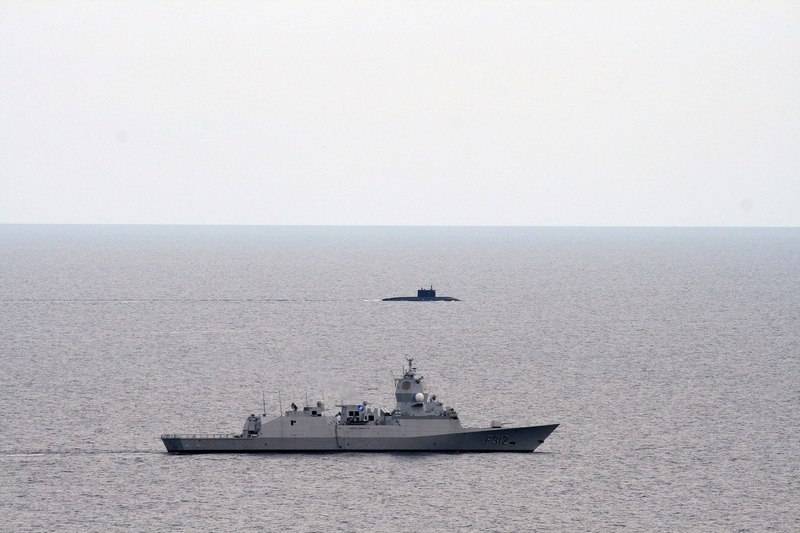 There are three ways to solve the problem - either returning the boats to the manufacturing plant (Admiralty Shipyards, St. Petersburg), or sending to the logistics point of the Russian Navy in the Syrian Tartus floating dock, or docking in one of the friendly countries The mediterranean
- he explained.
According to him, "the third option is considered preferable in terms of cost savings and resource boats and is in the works, especially since the Navy of a number of countries in the region are armed with submarines of this and similar projects."
Earlier it was reported that the carriers of the Calibr-PL cruise missiles of the Veliky Novgorod and Kolpino submarines remained on a permanent basis as part of the Permanent Operational Connection of the Russian Navy in the Mediterranean Sea. According to the available information, thanks to the capabilities of the PMTO in Tartus, their ammunition was reloaded, and in March-April the first rotation of the crews took place.