Baltic Foreign Ministers negotiate with US Presidential Advisor John Bolton in Washington. The conversation raised the problem of regional air defense and the strengthening of NATO battalions in the Baltic
aviation
и
fleet
, said Lithuanian Foreign Minister Linas Linkevicius.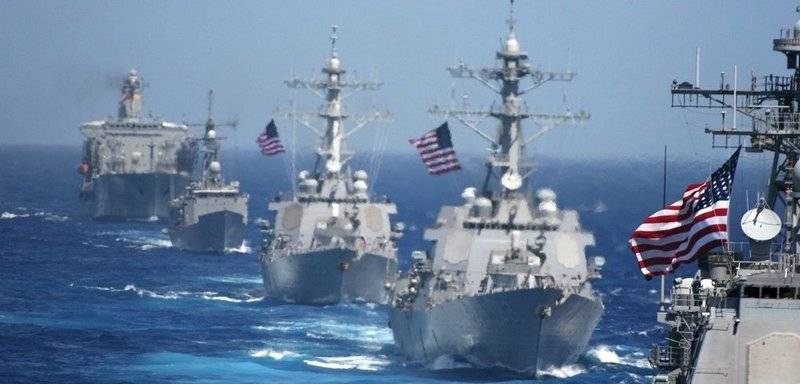 We now have forward-based forces and a certain limited, but the international contingent is an aid to our security. We are not only talking about ground forces, in the future we would like at least the prospect that naval forces and air forces would be involved in this.
- said Lithuanian Foreign Minister
Linkyavichyus added that for the Baltic countries it is important that the allies stay "was great not only in quantitative terms, but more diverse in their forms": these could be exercises, visits, deployment of equipment, branches of military bases.
According to the minister, a meeting with Bolton, who began working in this post a few weeks ago, gives hope for excellent cooperation.
International NATO battalions in the Baltic countries and Poland are stationed in 2017. The Alliance claims that in this way it responds to Russia's aggression in Ukraine. Moscow claims that the actions of the bloc endanger the security of Russia.