Modern Russian submarines are well armed, they are incredibly fast and quiet, reports
RIA News
Statement by Admiral Christophe Prazak, Chief of Staff of the French Navy.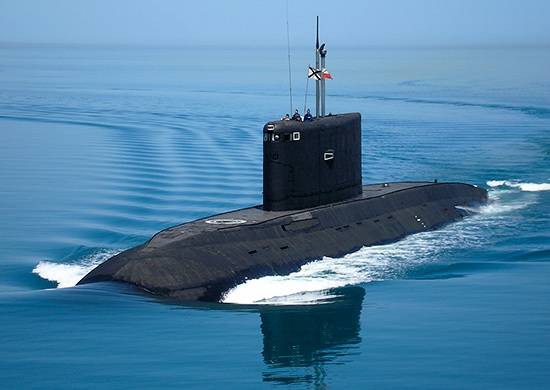 Speaking at the Center for International and Strategic Studies in Washington, Prazak noted the powerful rocket armament of modern Russian Navy submarines.
In addition, Russian submarines are incredibly fast and quiet,
added the admiral.
He also noted a sharp increase in the number of ships in the Chinese Navy.
According to Prazak, the PLA over the past 4 years put into operation 80 ships, "which equals the entire surface
the fleet
France. "
In addition, he pointed out, the second Chinese aircraft carrier had already gone to sea for testing.
All this indicates that "France and the fleet of other NATO countries cannot guarantee their leading positions in the world," the admiral concluded.