Estonian Foreign Minister Sven Mikser called on the Allies to maintain firmness and unity towards Russia, the press service of the Estonian Foreign Ministry said.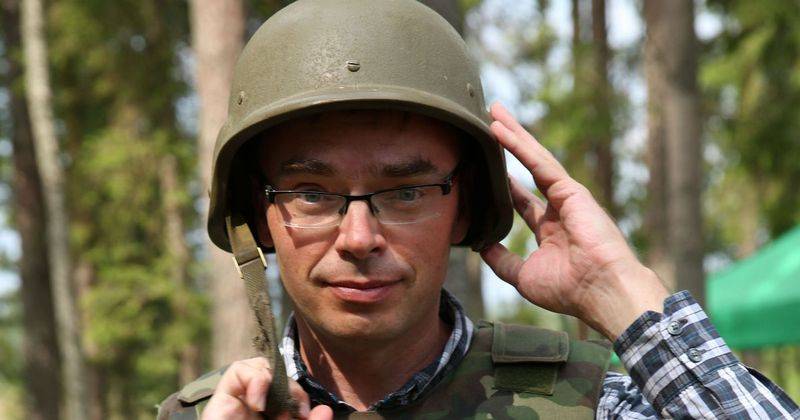 We must maintain firmness and unity in our activities with regard to Russia. This is the only way to reduce the threat posed by Russia.
- he said at a meeting of foreign ministers of the Baltic states with US national security adviser John Bolton on Wednesday
Mikser stressed Estonia's desire to develop the power of collective defense and strengthen the positions of deterrence of NATO. Also, the Baltic Foreign Ministers stressed the importance of a permanent US presence in their region.
The Baltic states and the United States have a common understanding of the current security situation and our allied relations are strong. I am sure that they will remain so. As a consequence of the recent Baltic-US summit, we will continue negotiations in order to continue to confront today's security threats.
- declared Mikser.