The new upgraded Pantsir SAM will receive a super-powered antenna and a new generation of missiles, Interfax reported, citing an informed source.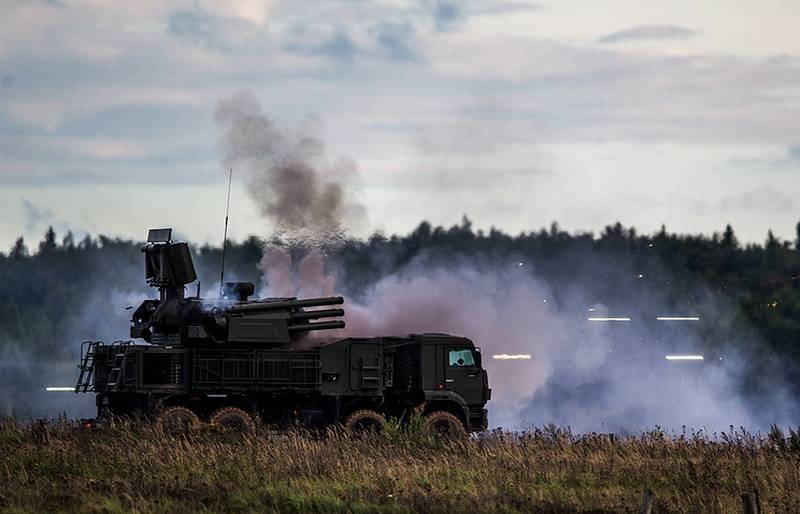 Modernization work is underway, all of this will be implemented in the new version of the "Pantsir SM". First of all, we are talking about a super-power antenna for it.
- Said the source agency.
According to him, the new antenna allows you to quickly pinpoint the target, respond faster and work better at full speed.
Work is also being completed on the creation of a new generation of rockets for the Pantyr
- said the source.
Earlier, a source in the military-industrial complex reported that the range of the Pantsir anti-aircraft missile system could be increased to 60 km due to the use of hypersonic missiles. Currently, the range of the complex is about 20 km.
According to the military, the upgraded complex "Pantsir SM" will go to the troops this year.