In the Dnipropetrovsk region scandal erupted: the personal belongings of the soldiers who died in the Ilovaysky cauldron were thrown out and buried in a cattle cemetery near the city of Dnepr, reports
RIA News
.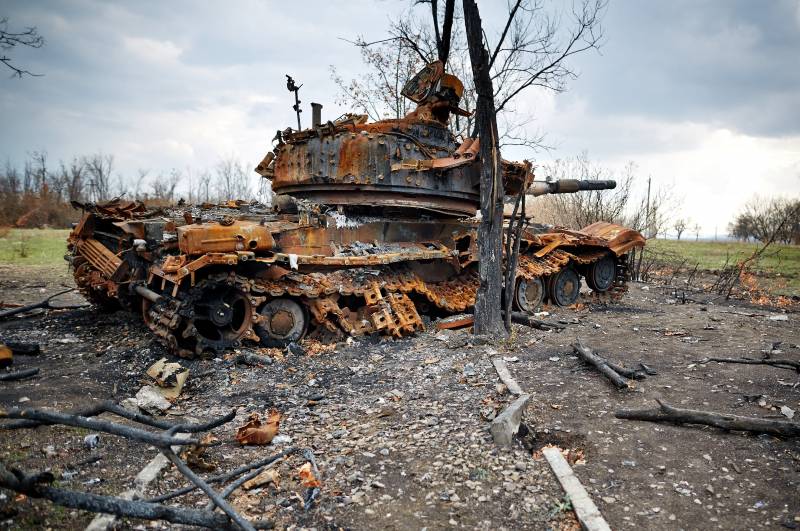 According to TSN, "in a hole where dead chickens were disposed of in bags, volunteers found bloodied forms, berets, and body crosses of volunteers killed in 2014".
According to the publication, "38 bags with morgue tags were brought to the territory of the fish farm by law enforcement officers to dry them, but nobody returned for things". The farmer who rents this territory, unsuccessfully tried to get the police to take things. Gradually material evidence began to disappear - residents of the neighboring village began to walk in their bets.
The dogs started to carry it all around the territory, and the locals decided to dig it all up,
Anatoly Zolotarev, a member of the humanitarian mission "Black Tulip", told.
He said that among the things, in particular, was found a medal of the battalion "Kryvbas", which was awarded 24 August 2014 of the year - before the security forces got into the boiler.
The summoned policemen again described the items found and stated that they would conduct an internal investigation. Responsible for violations was previously named the head of the territorial police unit, who left things at the fish farm.
Recall that in August 2014 in the Donbass began the battle for Ilovaisk - the first major battle in the south-east of Ukraine, which ended with a complete victory for the DNR militia.