US Special Representative for Ukraine Kurt Volker, who received extended powers, turned from a Ukrainian "savior" into an antihero for admirers of Maidan Peremoga. According to Volcker, Russia is too strong for Ukraine to regain the Crimea and the Donbass. In an interview with the British information service Bi-Bi-C, the American special envoy noted that there was no longer any talk of "returning these territories" to Ukraine.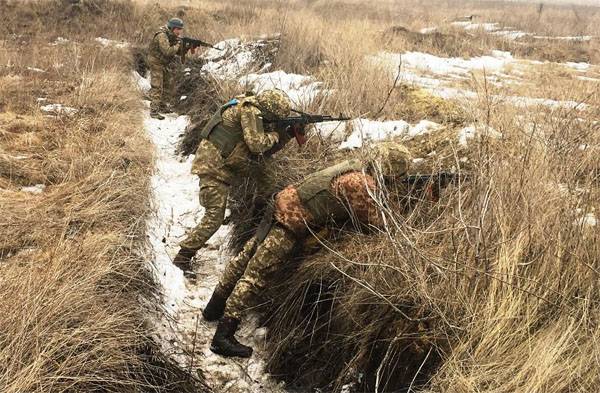 Kurt Walker:
Of course, the Ukrainians will not be able to return the territory already seized by Russia. Russia is too strong. But the price of further offensive for Russia has grown, and will grow even more.
According to Volcker, the "price of further offensive has increased," and as a result of the decision taken by Washington to supply lethal
weapons
to Ukraine. First of all, we are talking about Javelins, the deliveries of which in Ukraine itself are called almost the main "force restraining Russia", apparently believing that Russia was really going to attack Kiev.
By his statements, by and large, Kurt Volker makes it clear to the current authorities of Ukraine that for them the Crimea and the Donbass are completely lost, and therefore it is necessary to build relations and statehood (if it remained in the presence of the United States in all the power and power structures of Ukraine), proceeding from the current objective realities.