"Topol" will not remain idle
Russia returned to the idea of ​​using Topol ICBMs to launch satellites into orbit, reports
RIA News
message source in the rocket and space industry.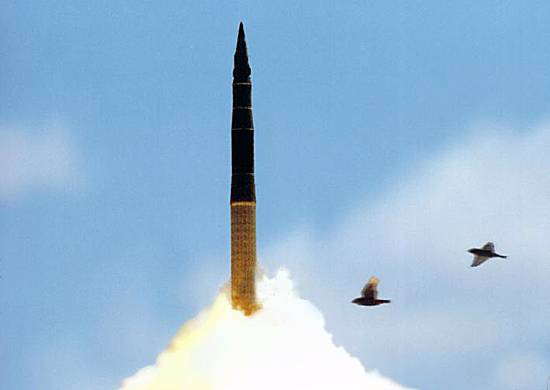 The interlocutor of the agency recalled that currently Topol is being decommissioned and replaced with more modern Yarsy.
He noted that using Topol, it is possible "to get a ready-made rocket with minimal expenses and apply it for space launches". Previously, decommissioned missiles were allowed "under the knife."
According to the agency, referring to open sources, today in service with the Strategic Missile Forces are about 70-ti Topol ballistic missiles.
Back in 2016, the commander of the Strategic Missile Forces, Sergei Karakaev, stated that space rockets could be created on the basis of Topol. However, according to him, at that time there was no development on this program.
Meanwhile, the Topol missiles had previously been used for space launches. From 1993-th to 2006, a year from the mobile launcher from the Plesetsk and Svobodny cosmodromes (now Vostochny) conducted 7 launches of launch-launch vehicles 1 based on Topol. To do this, the rocket was upgraded from a combat version to a space carrier.
Ministry of Defense of the Russian Federation