The Russian delegation to the UN Security Council directly appealed to the United States with a request to explain the grounds on which the US military contingent operates in the territory of the independent state of Syria. This requirement was voiced by the Russian side after the next American accusations against Russia in actions on Syrian territory.
The representative of the delegation of the Russian Federation Dmitry Polyansky noted that the United States has no legal basis for the presence of troops in Syria. At the same time, the Russian diplomat added that in the territories controlled by the USA in the SAR, "gray zones" are being created.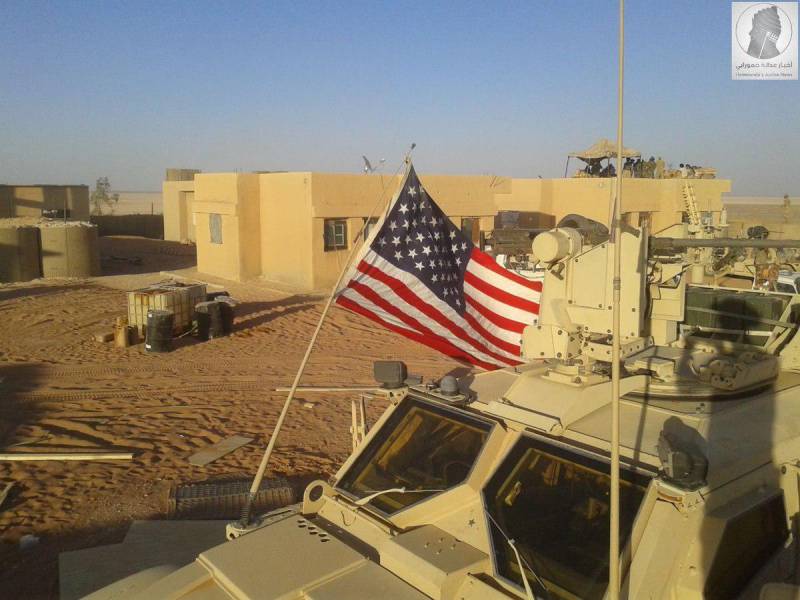 RIA
News
gives Dmitry Polansky's statement to the UN:
Before blaming Russia or Iran, tell me, on what basis are the US forces present in Syria and what is their true purpose? The territories under your control have turned into gray zones in which extremists of various stripes and outright terrorists feel at ease.
The diplomat of the Russian Federation inquired about what happened to the ISIS militants (* prohibited in the Russian Federation), including the leaders who ended up in the US-controlled territories of the SAR not without the participation of the United States.
Dmitry Polyansky:
No investigation is carried out against them; you also do not give out the country of origin of the terrorists. We have concerns that ISIS will reincarnate * in these areas after the US leaves. And they will have to leave sooner or later.