2020 will be ready. US intelligence called the availability of the Russian "Vanguard"
The American television channel CNBC, citing its sources familiar with US intelligence, claims that the Russian avant-garde complex will probably be used for combat purposes from 2020 onwards. The channel notes that at the moment the United States is not able to resist the latest Russian rocket.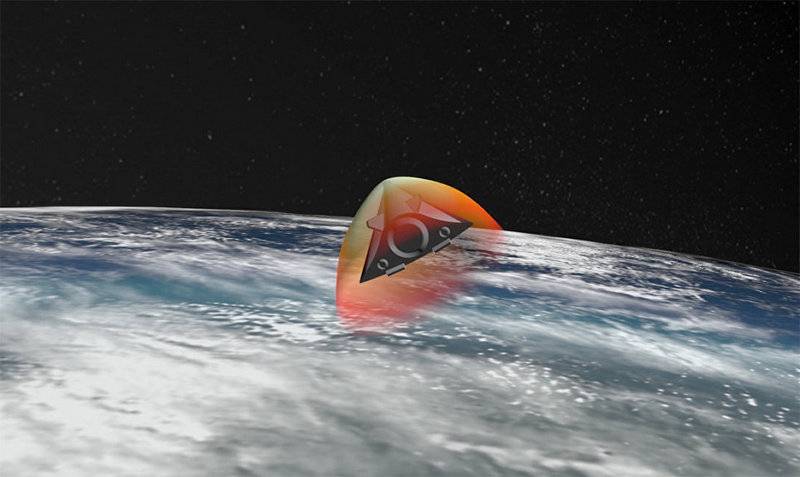 According to US intelligence, Russia conducted two successful tests of Avangard in 2016. Another, in October 2017, ended in failure when the rocket crashed a few seconds before hitting the target. One of the intelligence reports indicated that the planning cruise blocks of the rocket were installed on intercontinental ballistic missiles UR-100H (according to NATO classification - SS-19).
Also, US intelligence believes that during a single missile test, a mock warhead was installed. At the same time, CNBC claims that Russia is preparing for the fourth test - in the summer of 2018.
According to intelligence reports, Avangard is equipped with such defenses that allow it to overcome the latest missile defense systems. In addition, the rocket is characterized by high maneuverability and unpredictability, and its speed can be five times higher than the speed of sound.