The annual experiment on imitation of life on the moon, which became a world record for its duration of people in an isolated space, ended in China, reports
RIA News
message "Xinhua."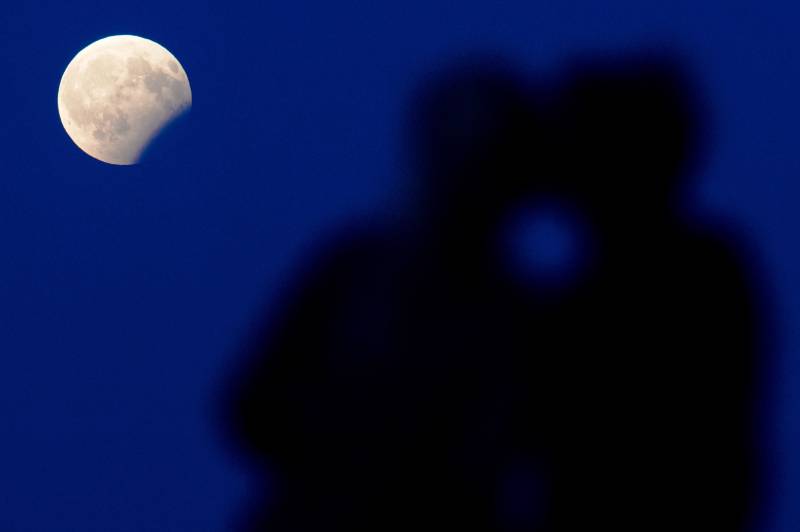 "The experiment that began on 10 last May lasted a total of 370 days. It was divided into three phases: 60, 200 and 110 days. In total, eight volunteer students participated in the experiment, and each of them took turns to live in a cabin, "the message says.
The previous record belonged to the Soviet group of three people who were in the confined space of 180 days (1970's).
According to the agency, the experiment took place in the Yuegun-1 laboratory ("Lunar Palace-1", located at Beihang China State Technical University), which "is an isolated cabin with an area of ​​160 square meters". This is the third bioregenerative base of life support in the world.
According to the information, "The Moon Palace" consists of a module for the life of volunteers with an area of ​​42 square meters and two modules for growing plants; there are four separate sleeping modules in the living compartment, one common room, a bathroom, rooms for animals, a room for recycling. "
On Tuesday, to the applause of academics and researchers, four volunteers left the laboratory - two girls and two young men.
According to the chief designer of the laboratory, Liu Hong, "the experiment was the longest being in a bio-generating life support system in which people, animals, plants, and microorganisms coexist in a closed environment imitating the lunar base." Oxygen, water and food are recycled in the system, creating an environment like on Earth.
He said that "the system on 98% is self-supporting, and it worked stably and efficiently, providing support for the lives of its passengers."
During the experiment, volunteers grew wheat, strawberries and other plants.
The system worked well. There were many different vegetables in the booth for food,
tale one of the volunteers.
According to the designer, the participants "had access to the Internet, could play chess, practice yoga, learn English and listen to the radio." Once a week they had to undergo a medical examination.
Scientists will analyze the data and on the basis of their conclusions construct a "more compact bio-generating life support system, which in the future may be installed in space laboratories and probes for the exploration of the Moon and Mars," the agency concludes.