Unarmeytsy under "Poplars" in the Strategic Missile Forces. New experience
In 2018, the Strategic Missile Forces will conduct about 1,5 thousands of activities aimed at the military-patriotic education of the younger generation and the promotion of healthy lifestyles.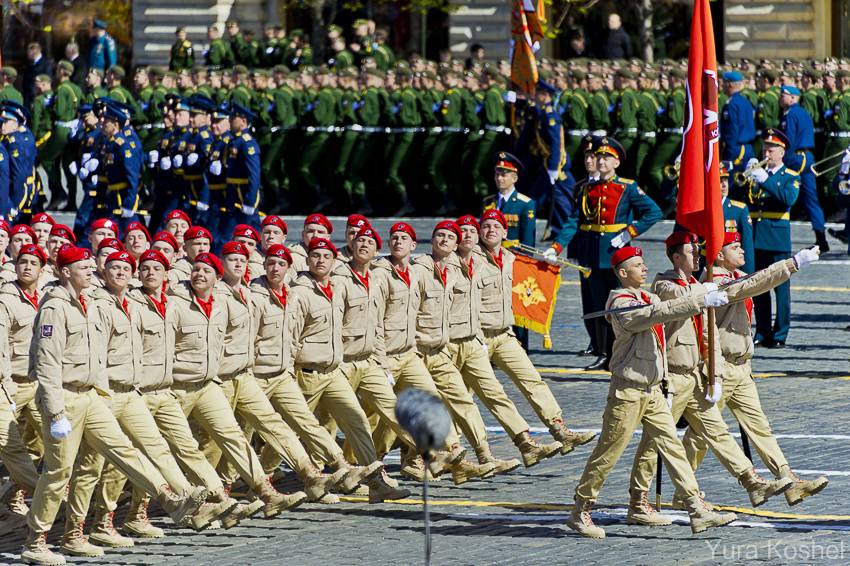 In the Strategic Missile Forces seriously took up the education of young people. This year, students of the military-patriotic clubs, cadet and Suvorov schools and members of the movement Yunarmiya will be able to pass the initial training in the Strategic Missile Forces. Over 3 thousands of children will attend extracurricular classes in fire and drill, military-applied sports. For this purpose, specialized classes, shooting galleries, laboratories and everything necessary for holding military-patriotic games have been created on the basis of polygons.
But that's not all: missile troops will hold more than 200 exhibitions of military equipment and weapons. Children will be introduced to the units of Topol, Topol-M, Yars and other mobile missile systems. That is, they will allow not only to look at the equipment, but also to tell about the basics of its work and military use.
The volume and scale of all events planned by rocket engineers in 2018 for the year is 60% more than last year. Last year, more than six hundred of them were conducted, and about 2,5 thousands of young men underwent initial military training. This year their number has gone up to 3 thousand. It is expected that the banners of the All-Russian military-patriotic movement will be solemnly handed over to all new Unarmy detachments. After that, the guys will be able to fully immerse themselves in the realities of service in the ranks of the modern Russian army. The beige form, the scarlet beret, special army berets, sewn for children, and bright attributes, such as badges and stripes, not only give status to young women, but make them look like pupils of Suvorov and other cadet schools.
At the end of last year, unarmeytsy, who met with the service in the Strategic Missile Forces, were satisfied. For the guys it was a new experience, and for the officers of the Strategic Missile Forces it was a contribution to the future, as perhaps some young men, becoming older, would tie their lives to the army. It is also worth noting that the guys who distinguished themselves during the initial training at the Strategic Missile Forces, this year received the right to march across Red Square during the celebration of Victory Day.