The FSB of the Russian Federation conducted a series of arrests in Moscow and St. Petersburg of suspected terrorists who were preparing the attacks on the eve of the World Cup. The aim of the terrorists was to disrupt the arrival of fans in Russia, reports "KP" with reference to the FSB DSP. Action militants planned to hold in places of mass finding of people.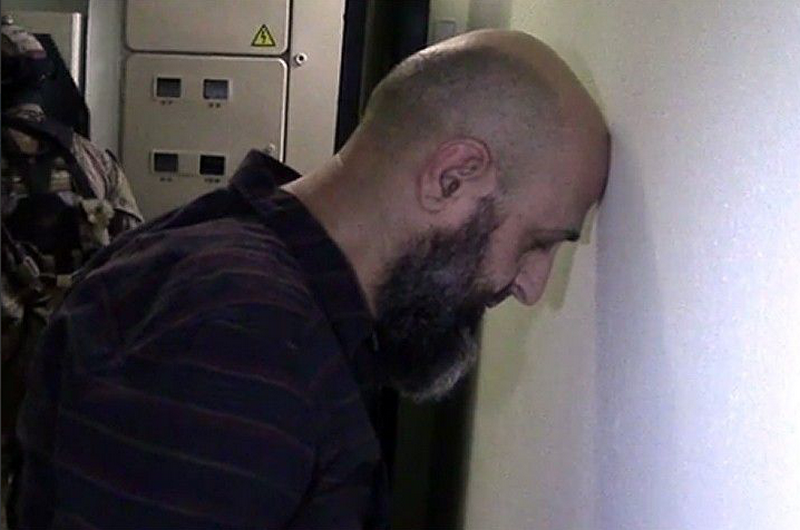 The detention of an interregional terrorist group consisting of people from Central Asian countries was held with the support of the Ministry of Internal Affairs of Russia and in cooperation with foreign partners from the republics of Tajikistan and Kyrgyzstan. They planned to carry out a series of resonant sabotage and terrorist actions in Moscow and St. Petersburg using automatic
weapons
and high-power improvised explosive devices
- reported in the FSB of Russia.
During searches of rented apartments, 10 improvised high-power improvised explosive devices filled with striking elements, means of initiation, machine guns, submachine guns, and combat grenades were seized from 4 terrorists.
The FSB added that the detainees give confessions about contacts with the leaders of the international terrorist organization ISIL banned in Russia in the Middle East region, objects of terrorist aspirations, as well as with respect to accomplices and aiding base both in Russia and abroad.