Developments Syrian defense industry would be useful in the Donbass
Created in the DNR multiple rocket launcher systems, many military experts deservedly consider it a great success. However, it should be noted that the "defenders" of Donetsk, in fact, only now were able to repeat what has been created and used in Syria for many years. Moreover, some samples of such MLRS are even more advanced, writes
Messenger of Mordovia
.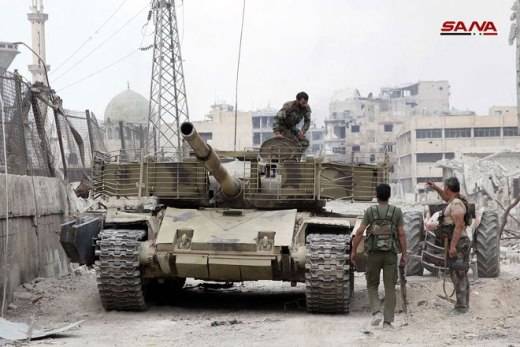 "The same applies to armored vehicles. Engineers and technicians of the government army presented a number of modernized models
tanks
with increased protection. Some units in the people's republics independently carried out measures to improve the resistance to rocket-propelled grenades and ATGMs. However, unfortunately, the "over-security" has not received much distribution, "says Dmitry Lemeshko in the article.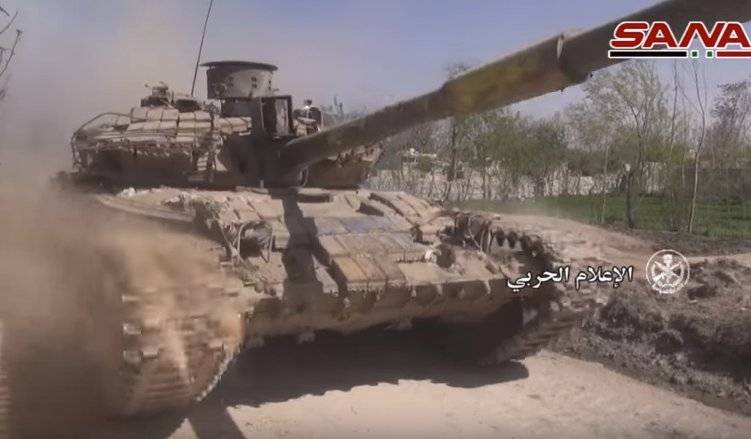 Touching upon the topic of thermal imagers, the author notes that "according to some information, in the formations of people's republics no tank is equipped with such sights that allow the night to operate as successfully as during the day". In Syria, however, they were able to develop and put on-line thermal imagers Viper ("Viper"), "capable of detecting the enemy at a distance of 4 km and identifying at a distance of 1,5-2 km." The devices work successfully and demonstrate significant efficiency in comparison with the outdated ones, which "see" only a few hundred meters.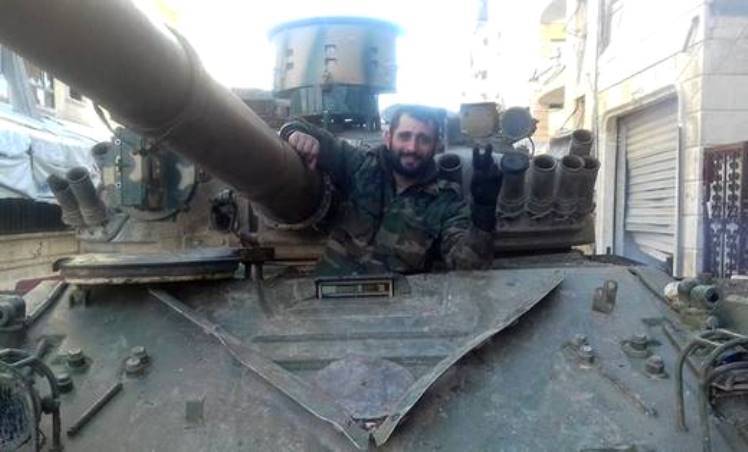 Another undoubted success of the Syrians is the creation of Sarab (Mirage) optoelectronic countermeasure complexes. They successfully neutralize the most common anti-tank complexes 2-th generation.
Military experts believe that the creation of such systems is quite capable of the engineers of the republics of Donbass.