The European Union intends to switch from dollar to euro when paying for Iranian oil, reports
RIA News
Post your source in Brussels.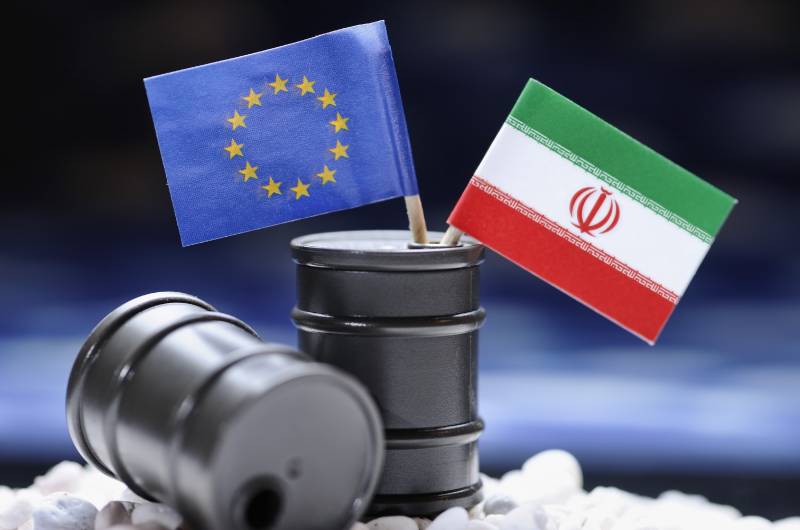 Earlier it was reported that the "European trio" - France, Germany, Great Britain - and Iran agreed to develop a program to support and strengthen economic ties in response to the withdrawal of the United States from the nuclear agreement.
According to the source, "first of all, we are talking about the continuation of trade in oil, gas and oil products; effective banking transactions; continued contacts with Iran in the field of aviation, maritime and land transport; on the provision of export credits ".
Practical decisions on this issue can be made "in the coming weeks," the source added.
19-20 May Iran should be visited by the European Commissioner for Energy and Climate Miguel Cañete. The purpose of his trip is "to discuss cooperation in the field of energy within the framework of confirming commitment to the agreement on Iran's nuclear program".
Recall, on May 8, Donald Trump announced that the United States would withdraw from the agreement on the Iranian nuclear program, and ordered the immediate start of the restoration of sanctions against Tehran.