The US Special Representative for Ukraine Kurt Volker during a briefing in Slavyansk said that in the Donbass "there is no conflict among Ukrainians, there is no ethnic and civil confrontation." The cynical statement of the "Gauleiter of Ukraine" leads the publication "Apostrof".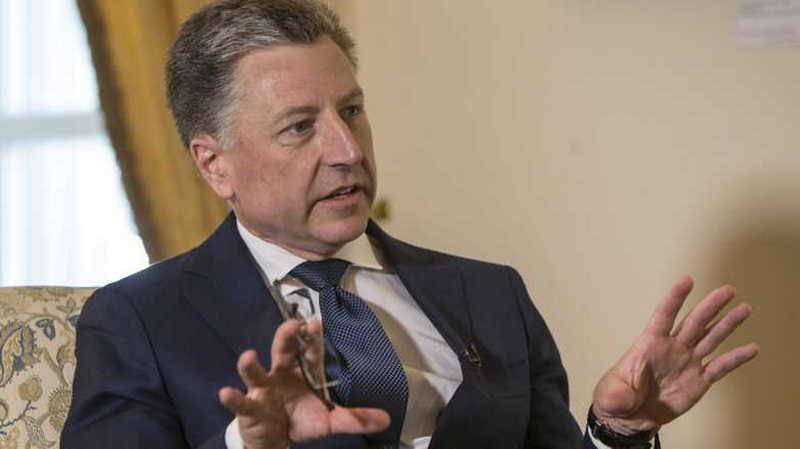 This conflict is the result of direct invasion of Russia to the east of Ukraine. Russia directly controls the armed forces in the region, and also exercises political control over the occupied territories.
- declared Walker. According to him, "the withdrawal of Russian troops" is the best way to protect the Russian-speaking population of Donbass.
Earlier, Volker said that he would not go to Donetsk and Lugansk until these cities returned to Ukrainian control. He also stated that he would never recognize the DNI and the LC.
Representatives of the West, including Volker, have repeatedly accused Russia of supporting the militias in the east of Ukraine, and of directly participating in the conflict of the Russian troops. However, evidence of these allegations was not presented. Moscow has repeatedly stated that it is not a party to the conflict in the Donbas.