Taliban * demonstrated muscle
Militants of the radical Taliban * movement seized the center of Jagatu district in Ghazni province in central Afghanistan on Wednesday night, knocking out army units from it, reports
Interfax
.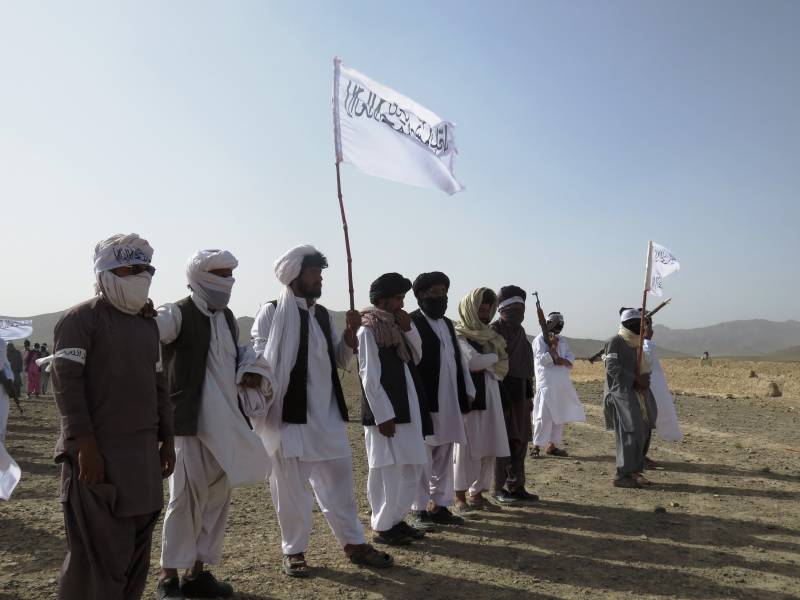 The Taliban "simultaneously attacked several provinces of the province, including Andar, Giro, Jagatu and Dikh-Yak," said Nassir of the region, Ahmad Fakiri, told reporters.
According to him, "after several hours of resistance, the security forces were forced to retreat from the center of Jagat county, leaving the Taliban administrative buildings, killing up to ten government soldiers."
Fakiri said that "an army armored SUV, a police ranger and a large number of
weapons
and ammunition.
Currently, government forces are focused on the outskirts of the city and are preparing a counterattack.
In addition, in the district of Zana-Khan three police checkpoints came under the control of terrorists, several law enforcement officers were killed.
According to local media, this night clashes with the Taliban also occurred in the territory of Andar and Giro counties. Details of the clashes are not given.
*
Terrorist movement is prohibited in the Russian Federation
http://www.globallookpress.com