The Levada Center, which conducts sociological research, publishes a survey on the relations between Russia and the West in connection with the current situation in Syria. Information Agency
Interfax
publishes these results, according to which about 57% of respondents have concerns about the likely start of a global conflict due to events in the SAR.
The question asked by representatives of the Levada Center was as follows:
Do you fear that the current worsening of relations between Russia and the West over Syria could turn into World War III?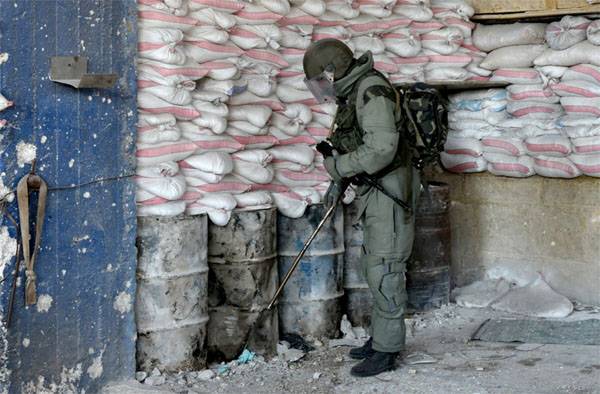 38% of respondents do not have any concerns about this.
The rest give an unequivocal answer to this question is difficult.
On the question of whether you are closely following the events in Syria, 31% of respondents answered in the affirmative. 55% of participants stated that they "know a little about recent events in the CAP, but do not watch them closely".
1,6 thousand people from 52 subjects of Russia took part in the survey.
Earlier in
Levada Center
"voiced the data of another poll about the relationship between the West and Russia. One of the questions was:" How do you think in Russia are Western countries? "11% said they were respectful, 9% - with sympathy, 19% - with anxiety, 12% - with fear or contempt, 40% - without any special feelings.