Vladimir Putin set a task for the Russian defense industrial complex to actively develop and increase the technological reserve in the field of air defense and missile defense, reports
Interfax
.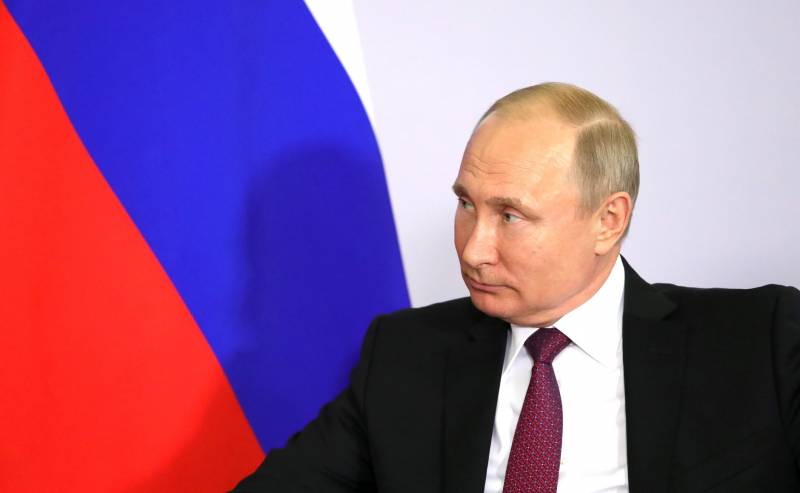 One of the important tasks is the improvement of the means to combat high-precision
weapons
and its carriers
said the president at a meeting on military construction.
It is necessary to actively develop and increase the technological reserve in the field of air defense. Continue upgrading the Pantsir complex and complete the development and preparation for mass production of the latest C-500 system capable of operating at high altitudes, including near space,
he declared.
Recall that in October last year, the commander of the air defense and anti-missile defense forces, Victor Gumenny, reported that the new C-500 Prometheus system would go to the troops "closer to the 2020 year."
C-500 will allow you to perform tasks in near space.
Such promising developments as the fifth generation C-500 Prometheus ZRS will solve strategic tasks not only in the airspace of Russia, but also in near space, reliably guard our national interests, safeguard the peaceful life of people, said Dmitry in a telegram of congratulations Medvedev in connection with the 15 anniversary of "Concern EKR" Almaz-Antey "."
As the newspaper of the Ministry of Defense "Krasnaya Zvezda" wrote, the C-500 will become "the basis of a unified national air defense and anti-ballistic missile defense system (PVO-PRO), which is being created in Russia."