Kudrin: There is no alternative to investing in American debt today
Approved as head of the Accounts Chamber of Russia, Alexey Kudrin, the day before, came to a meeting with deputies of the United Russia faction in the State Duma of the Russian Federation. Kudrin deputies asked questions related to the macroeconomic situation in Russia and in the world. One of the questions concerned the continuing US investments in US debt securities against the background of US sanctions. Kudrin asked if it's time to stop practicing this kind of investment.
Kudrin's answer from the words of State Duma Deputy Vladimir Gutenev leads
RIA News
:
In a mild form, he (Kudrin) made it clear that he considers the placement of gold reserves and state savings in American securities to be quite acceptable. He said that, of course, political risks should be taken into account when making decisions, but at the moment he does not see any alternatives.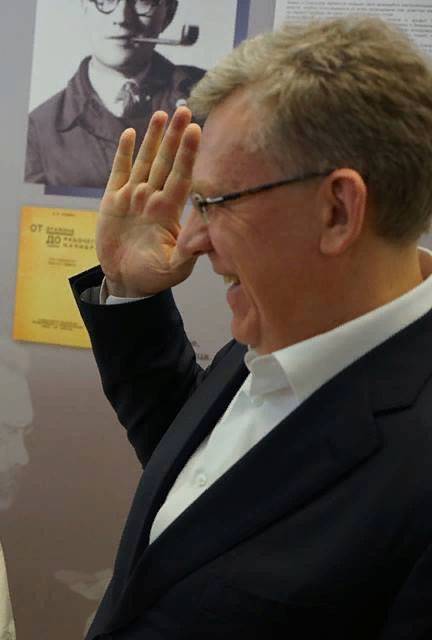 Recall that by the end of 2017, the share of Russia's gold and foreign exchange reserves in US dollars increased from 40,4% to 45,8%. At the same time, the share of gold and foreign currency reserves in euro has significantly decreased. Thus, the Russian financial system continues not only to invest in American debt, but also to increase these investments. And it is unlikely in the medium term the situation in this regard will somehow change. This makes it clear and former Finance Minister Alexei Kudrin, whom the United States at one time called almost the best finance minister in the world.