The second after Snowden. CIA calls the name of the author of the largest leak
Edition
The Washington Post
publishes material, which describes the CIA's attempt to establish the source of the largest recent leak of information from intelligence agencies. This is a leakage that reportedly occurred in the 2017 year.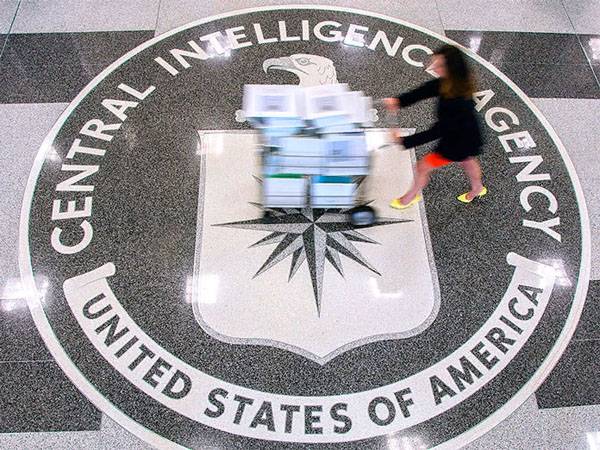 The material states that the main suspect is an employee (now - former) of the US Central Intelligence Agency named Joshua Adam Schulte. He is in New York prison.
The US Prosecutor's Office believes that it was Schulte who became the person who was involved in the leakage of dozens of secret documents about the activities of the Central Intelligence Agency and the US National Security Agency. We are talking about the publication on WikiLeaks website a whole portfolio of documents Vault 7. Documents shed light on the US state program through surveillance through communications and communications of millions of people around the world, including the United States itself.
The CIA called the leak the largest since Edward Snowden made his revelations.
Recall that one of the waves of confrontation between the United States and Russia showed itself precisely in connection with Snowden, who moved from the United States to the Russian Federation, having made a number of exposing publications.