The British government decided to build the seventh Astute-class submarines of the Astute type with rocket and torpedo weapons, reports
Look
.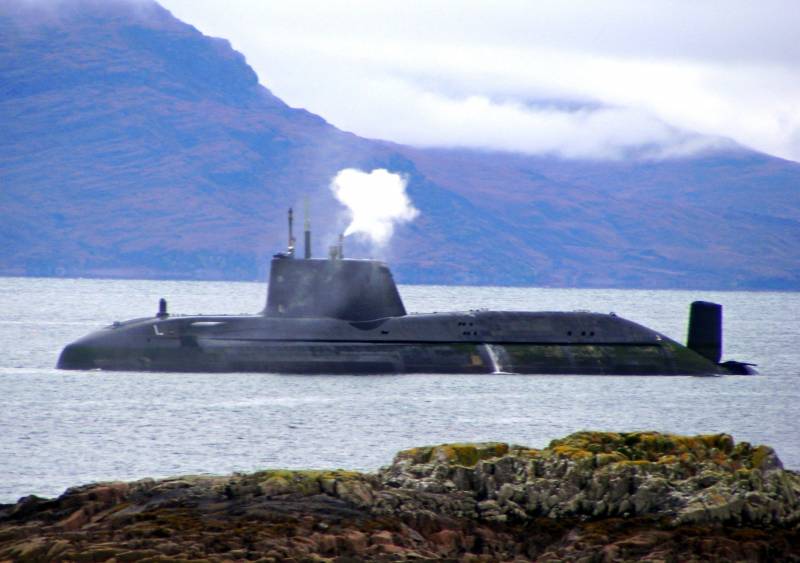 In February, the Ministry of Defense announced its intention to abandon the construction of data radia ships saving money.
According to the Financial Times, the cost of the contract with the British company BAE Systems for the creation of the boat amounted to 1,5 billion pounds ($ 2 billion).
Currently, three Astute submarines are in service with the British
fleet
, construction of three more ships is ongoing.
In addition, London provides more than 900 million pounds for the creation of a Dreadnought-type submarine equipped with Trident missiles.
Multibillion-dollar investment in nuclear submarines testifies to our unshakable commitment to ensuring the safety of the United Kingdom in the face of increasing threats,
said the head of the military department Gavin Williamson.