The fighting in Syria and other conflicts of recent decades have shown that modern
Tanks
need additional small-caliber guns, writes
Messenger of Mordovia
.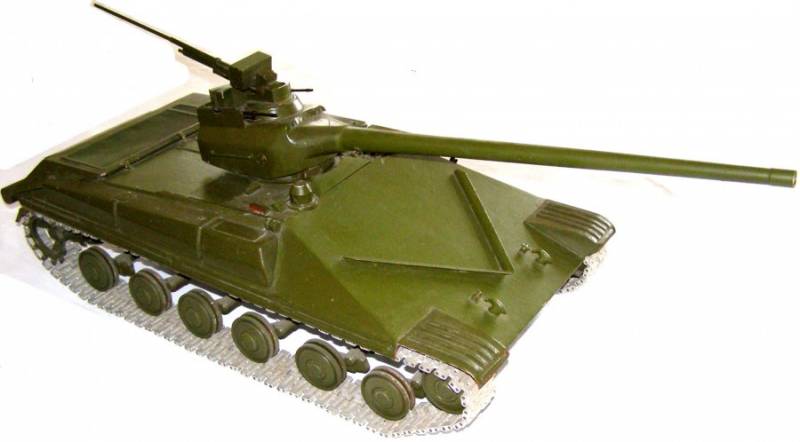 The presence of such guns "would allow to destroy tank-dangerous manpower, light armored vehicles, mined cars and other targets for which it is inefficient or wasteful to spend ammunition of the main gun," the author of the article Dmitry Lemeshko said.
He recalled that work in this direction in the USSR had been going on for quite a long time: "We can recall an attempt to arm the T-80 30-mm remote-controlled installation with an 2А42 gun, with 450 rounds of ammunition, and 120 gr. on the horizon and from -5 gr. to + 65 gr. vertically. That is, the crew was able to destroy not only ground, but also air targets. "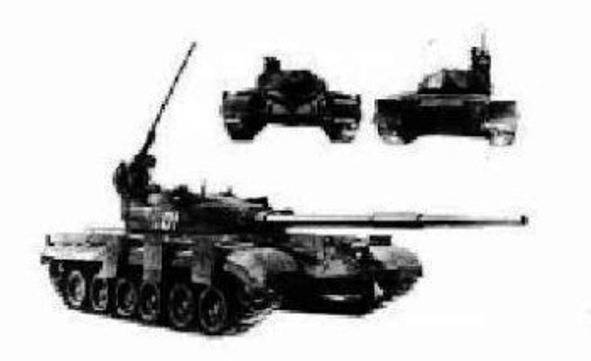 There is another example, the 195 Object, also known as T-95. In addition to the 152-mm guns, the 30-mm gun mount was also mounted on it.
Many military experts are surprised that at the newest T-14 "Armata" commander's order is just a remote-controlled 7,62-mm machine gun.
At first, the T-90CM was equipped with the same weapons. "But now we see the 12,7-mm Kord." Therefore, it is only natural that at least on the part of the T-14 machines the same fire weapon and the 30-mm gun appear, "the author concludes.