The head of the Japanese Defense Ministry, Itsunori Onodera, announced that two Aegis Ashore ground-based missile defense complexes will be located at opposite ends of Honshu Island: in Akita Prefecture (in the north) and in Yamaguchi Prefecture (in the south-west), reports
TASS
.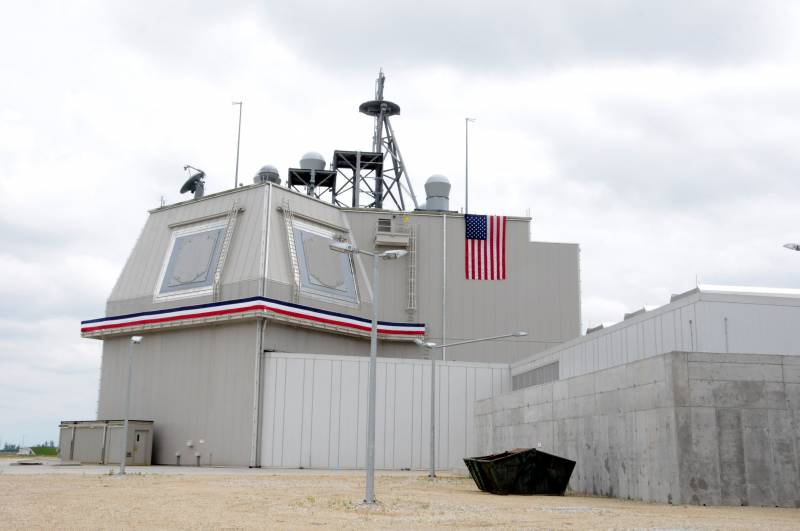 These two areas will be candidates for the deployment of complexes,
said the minister at a press conference.
These prefectures were previously called experts, as the most suitable for deploying missile defense installations. However, officials have so far avoided talking about it openly.
According to the Ministry of Defense, two such complexes will be enough to cover the entire territory of the country from a ballistic missile strike. The main threat, according to the military, remains North Korea, however, the Aegis Ashore can also be used to protect against long-range cruise missiles, including Chinese.
Initially, the placement of installations was planned to be completed by the 2023 year, but the process of their deployment can be accelerated at the insistence of the Japanese side.
Recall that each Aegis Ashore complex will cost the Japanese budget approximately 100 billion yen (about $ 917 million).