Work on the creation of the Russian strategic reconnaissance aircraft Tu-214P will be completed this year, according to Interfax, citing a source in the aviation industry.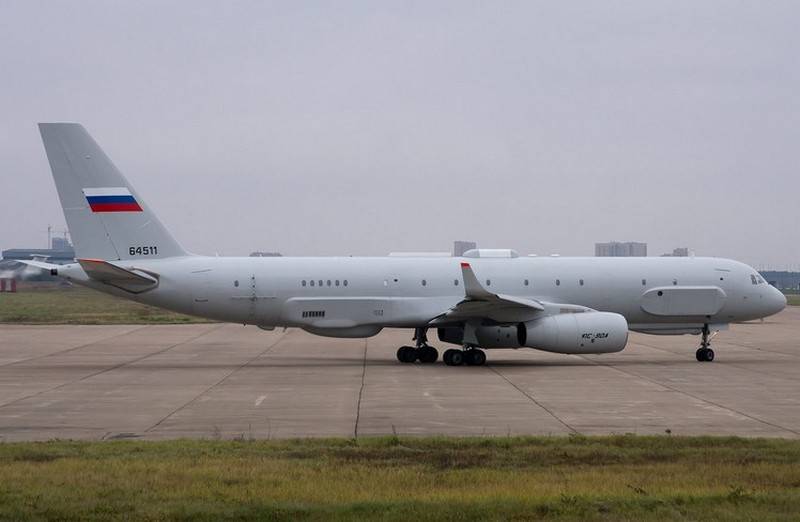 Development work on the reconnaissance aircraft Tu-214Р will be completed in 2018
- Said the source agency.
According to data from open sources, the Tu-214P is an electronic and optical-electronic reconnaissance aircraft developed by the Tupolev Design Bureau at the end of the 2000-s based on the passenger Tu-214 to replace the IL-20. The package of documents on the creation of one layout and 2 copies of the Tu-214Р of the Faction-4 development program with the Russian military was signed at the end of 2002 of the year. The contract provided for the commissioning of 2-x first copies of the Tu-214Р until the end of 2008. But for a number of reasons, the construction of intelligence officers turned out to be protracted.
Currently, two such strategic reconnaissance aircraft are in trial operation of the Ministry of Defense of the Russian Federation.
In 2016, the newest integrated reconnaissance aircraft Tu-214Р was twice seen in Syria. According to FlightRadar24, an international air tracker, the Russian reconnaissance aircraft was transferred to Hamim's airbase from the territory of the Russian Federation in February and July of the year 2016.