The Ministry of Defense decided to return to duty
aviation
X-22 medium-range guided missiles
News
.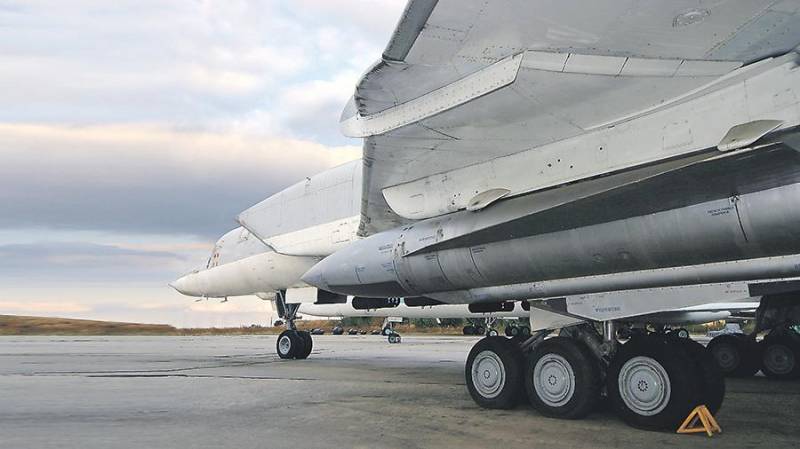 For many years they remained the main caliber of Tu-22М3 bombers, but at the beginning of the 2000-x were removed from service. Their modernization was not provided.
It has now been decided to upgrade the X-22 remaining in storage and re-arm.
According to the Ministry of Defense, all 32 units will be upgraded. Works will be carried out for three years. The total cost will be about 300 million rubles.
"The X-22 was produced by the machine-building design bureau Raduga (today it is part of the Tactical Missiles Corporation). A total of about 3 thousand of various modifications of similar products were released. The equipment of an ammunition depends on the tasks to be solved: it can carry a conventional high-explosive-cumulative or thermonuclear charge, "the article says.
Modified ammunition in its characteristics significantly surpass the rocket, on the basis of which it was created. On the upgraded X-22, a more powerful engine is installed, the warhead at the same time decreases and the volume of fuel tanks increases. This is almost twice - to 1 thousand km - allows you to extend the range of their use,
told military expert Alexei Leonkov.
In addition, according to him, "the rocket is equipped with a new, noise-free, radar-inertial guidance system with radio command correction and reference to the terrain, an automatic control system is installed instead of the autopilot". An upgraded version is created for action in the face of the strongest opposition of the enemy's missile defense system.
First of all, X-22 is intended for the destruction of enemy ships, radar stations and well-fortified strategic facilities.