The Defense Ministry is preparing amendments to the law, according to which all military servicemen will be required to take a drug test, according to
News
.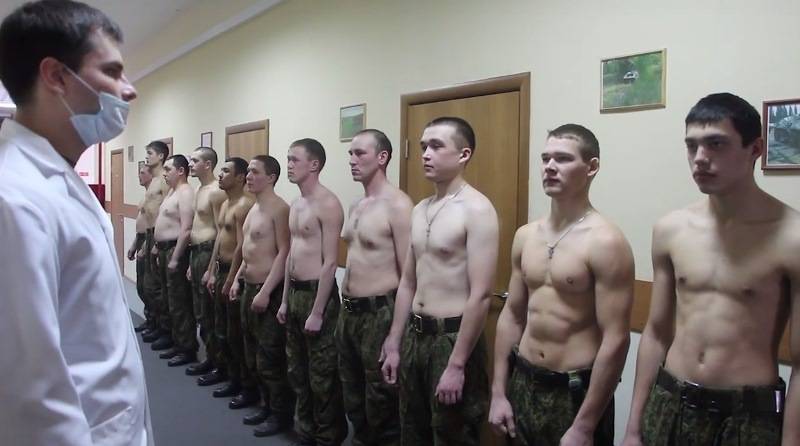 Tests will be conducted during scheduled medical examinations, upon appointment to a new position and before combat duty.
Once a year, all military personnel will necessarily "undergo a chemical-toxicological study of the presence in the human body of narcotic drugs, psychotropic substances and their metabolites," said the military department.
An attempt to evade verification will be grounds for early dismissal without paying severance pay. Research will be funded by the budget of the Ministry of Defense and conducted in military clinics and hospitals.
After the adoption of the amendments, the soldier will be required to undergo a drug test. Failure will mean dismissal. If in the blood of a soldier they find prohibited substances, it means that he committed an administrative offense. This will be a reason to part with the contract. One such violation will be enough for dismissal,
Oleg Zherdev, founder of the Russian Association of Lawyers of the Security Services "Guard", told the newspaper.
According to the colonel of the medical service in the reserve, the candidate of medical sciences Igor Avilov, "the need to make such tests mandatory has been brewing for a long time."
Changes in the law make the check mandatory. The soldier will have to undergo it, as he is now undergoing fluorography. Previously, many failure mechanisms were envisaged, which did not allow for the identification of all drug dependent military personnel,
he explained.