New
aviation
the strike complex - the upgraded Tu-22M3M long-range bomber with the new X-32 supersonic cruise missile - will go to Russian Long-Range Aviation of the Aerospace Forces (VKS) in October, a source at the military-industrial complex said.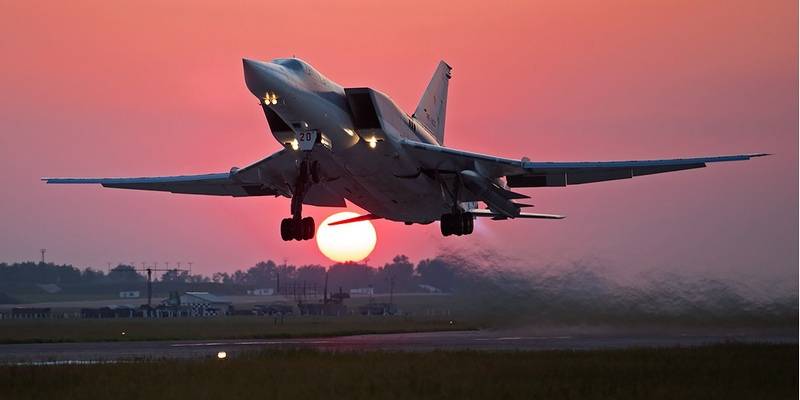 According to the existing plan, the first Tu-22М3М with the newest supersonic X-32 long-range cruise missile will take up combat duty as part of long-range aviation in October of this year.
- TASS transmits word source.
According to another source in the military-industrial complex, the Tu-22М3 will not require lengthy tests, as it was taken from long-range combat aircraft to upgrade to a new level.
Only a few flights will be conducted to confirm the declared technical characteristics.
- said the source.
He also said that during the modernization, the aircraft received new avionics, an aim-navigation system and other on-board equipment.
Aircraft remotorizovan - installed NK-25 with full resource
- added a source.
In November 2017 of the year, it was reported that the new aircraft will receive a modern high-precision
weapon
and the complex of on-board radio equipment Tu-22М3М will be absolutely new and unified with Tu-160М2.
Recall that at the end of April, 2018, at the Kazan Aviation Plant, was informed that in August it was planned to fly a supersonic bomber-missile carrier Tu-22М3М, reports Vzglyad.