The exhibition "Diversification" in Nizhny Tagil most likely will not be organized in 2018 due to the tight schedule of similar events, reports
RIA News
message of the representative of the Russian defense industry.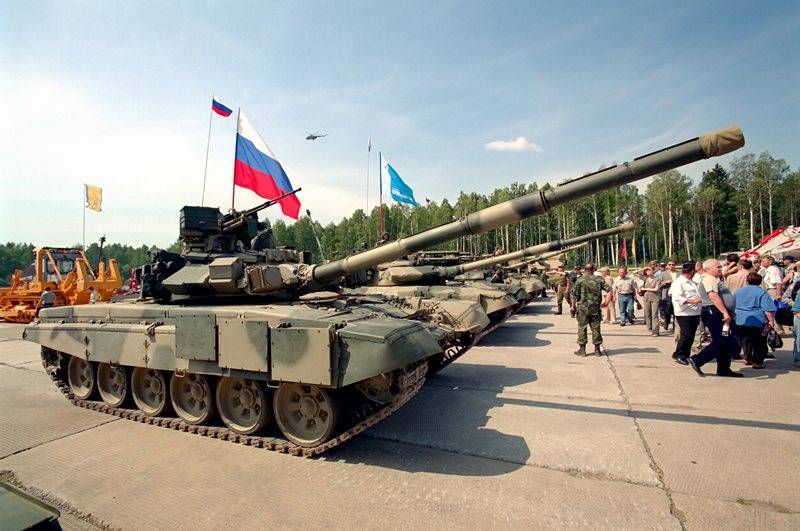 Earlier, Dmitry Rogozin, who at that time held the post of deputy prime minister for the defense industry, said that the exhibition would resume its work from 2018 of the year.
In terms of the new exhibition somehow does not fit. It will not be possible to bring the equipment to Moscow and pick it up. Delivery of equipment is at least 30 days. Everything stalled due to the fact that there is no "window" for this exhibition,
said the source.
He recalled that "from 9 to 12 in July in Yekaterinburg the exhibition Innoprom will be held, and from 21 to 26 in August in the Moscow Region Kubinka forum" Army-2018 "". And in Nizhny Tagil, an exhibition of armored vehicles will be held no earlier than 2019.
The Ministry of Industry and Trade confirmed the refusal to conduct "Diversification" in 2018.
This year will not, next is planned,
reported in the ministry.
The Russia Arms Expo (RAE) exhibition was held once every two years in Nizhny Tagil, but at 2017 it was decided to abandon this format in favor of the Army Forum, which is held in the Moscow region.
Later it became known about the decision to alternate the Forum in the Patriot Park holding the Army Forum and the RAE exhibition that had been moved there.