A former high-ranking German general, 65-year-old Hans-Lothar Domrese said that Russia would not attack the Baltic countries, since there is no oil there, and the country already has access to the Baltic Sea.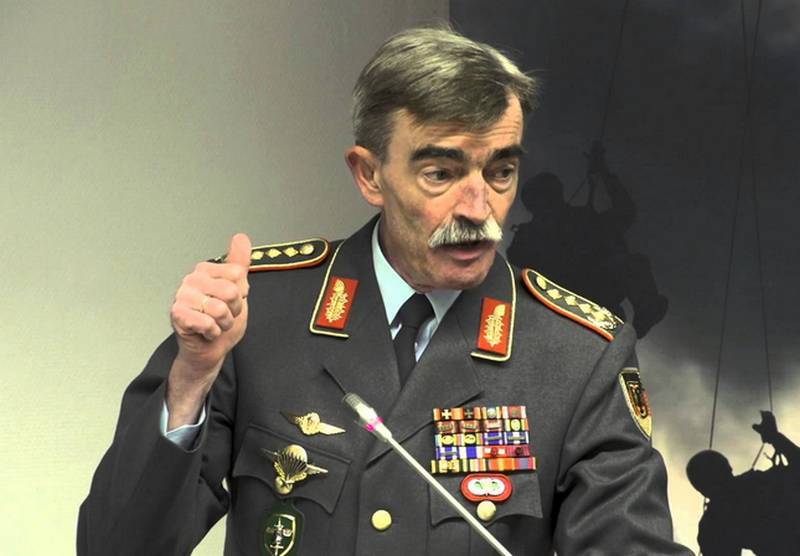 I do not think that the Russians will attack the Baltic countries. From a military-technical point of view, they can do it, because it's about small countries. But why? There is no oil, Russia has access to the Baltic Sea
- he said in an interview with Deutsche Welle.
According to him, the loss in the event of an attack on the Baltic States can be huge, in addition, there is a risk of World War III.
I do not think that President Vladimir Putin and his advisers like this idea. Therefore, there, in the Baltic countries, the situation is stable
- he said.
Domrese added that, despite the situation in Ukraine, he is optimistic and believes that NATO and the West will succeed in reaching a constructive dialogue with Russia.
It should be noted that NATO countries regularly talk about the danger of Russian attacks on the Baltic states, but these statements were not supported by anything and were used to build up military power on the eastern flank of the North Atlantic Alliance.