The US Department of State extended the mandate to its special representative for Ukraine, while significantly expanding the range of its powers, the channel reports
112 Ukraine
a message from the head of the Ukrainian service of Voice of America, Miroslava Gongadze.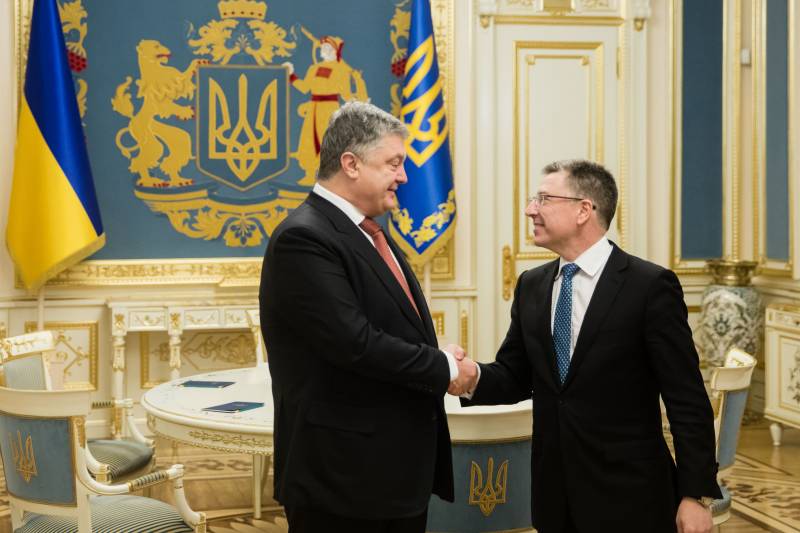 According to sources, Kurt Walker continued and expanded the mandate. He will not only have authority over the situation in the Donbas, he will receive more authority over Ukraine as such,
said Gongadze.
Prior to that, Kurt Volker, the US State Department Special Representative in the Affairs of Ukraine, worked on a voluntary basis for a whole year, the newspaper notes.
Earlier, Volker reported that in mid-May she plans to visit the Donbass and visit the combat area. At the same time, the special representative did not answer the question of whether he intends to conduct any negotiations with Russian officials in the near future.