Ex-Minister of Finance, Chairman of the Board of the Center for Strategic Research Alexey Kudrin agreed to take the post of Chairman of the Accounts Chamber, RIA reports
News
with reference to one of the participants of the meeting of the faction "United Russia".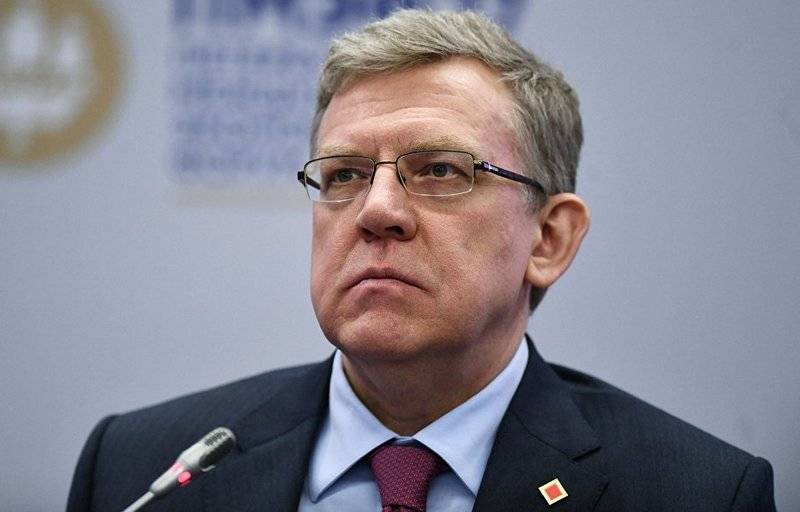 Currently, Kudrin is meeting with the presidium of the faction in the State Duma. The following day is scheduled nomination and consideration of his candidacy for the post of head of department
- clarified the source.
On Friday, it became known that United Russia offered Kudrin a candidate for the post of head of the Accounts Chamber. According to Kudrin himself, this proposal was unexpected for him, he "will think seriously about him."
Consultations with parliamentary factions began in the Duma on the candidacy for the post of head of the Accounts Chamber. The Communist Party faction considers the nomination of Kudrin's candidacy a misunderstanding and will propose that State Duma deputy Yury Sinelschikov be appointed to this position. The Fair Russia faction will nominate Anatoly Aksakov, head of the State Duma Committee on the Financial Market, for this post. The Liberal Democratic Party as a possible candidate from its faction mentioned the auditor of the Accounts Chamber Maxim Rohmistrov.
Under current law, the chairman of the Accounts Chamber is appointed for six years. The State Duma proposes to the head of state at least three candidates, of which the president chooses one and submits for approval to the lower house of parliament. If none of the presidential candidates proposed by the State Duma suits him, he can nominate another candidate.