US President Donald Trump believes that Washington's withdrawal from the agreement on the Iranian atom prevented the "seizure of the Middle East" by Iran, reports
TASS
.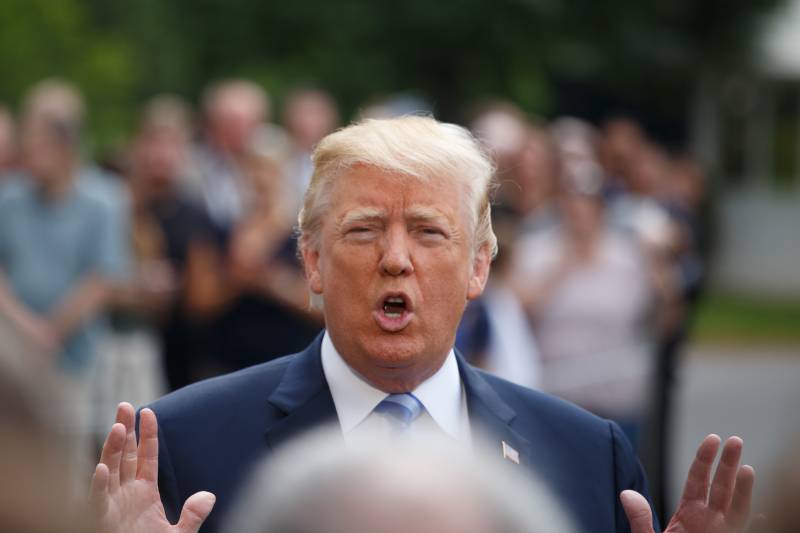 The corresponding record was published on Sunday by the American leader on Twitter.
According to Trump, the Iranian authorities "behaved themselves terribly" as long as the United States complied with the terms of the agreement and acted within the framework of the Joint Comprehensive Action Plan (IFAP).
They tried to capture the Middle East by any means. Now this will not happen!
he wrote.
Recall, 8 May Trump announced its withdrawal from the agreement on the Iranian atom - a deal that imposes restrictions on Tehran's nuclear activities. In exchange with Iran, the sanctions of the UN Security Council, the United States and the European Union were lifted.
In the opinion of the American president, the UTM was incorrectly compiled, since it left the Iranian leadership with the opportunity to build a nuclear bomb, bypassing the restrictions. In this regard, Trump has promised not only to return the old, but also to introduce new, broader sanctions.