British Prime Minister Theresa May held a telephone conversation with Iranian President Hassan Rouhani, during which she called on the Iranian side to stop rocket attacks on Israeli targets, reports
RIA News
.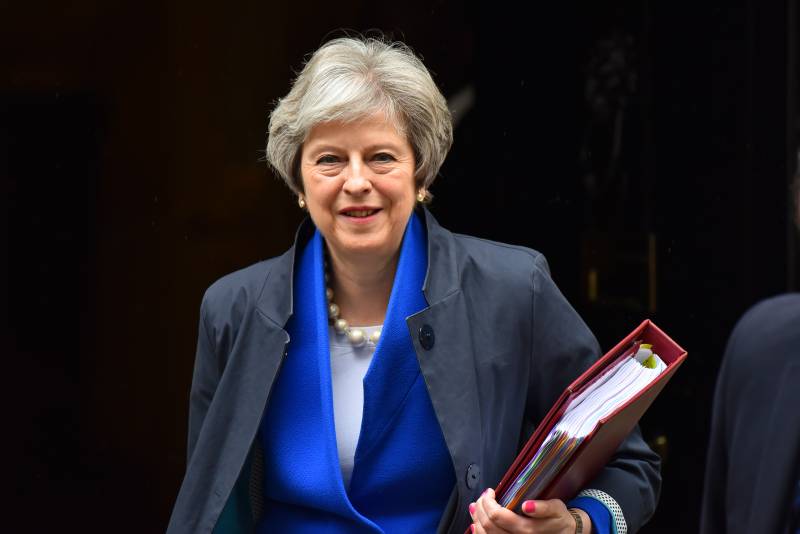 Last week, the Israeli Defense Ministry reported on strikes against "dozens of military targets" - Iranian Al-Quds in Syria. A spokesman said that this was done in response to rocket attacks from the Iranian forces stationed in the SAR.
The Prime Minister made it clear that Britain condemns Iran's missile strikes against Israeli forces and calls on Iran to refrain from any new attacks. She said that it is important to avoid provocative actions in order to ensure peace and security in the region,
says the release of the office of the British premiere.
"The Prime Minister also raised the issue of consular issues related to dual citizenship, currently held by Iran in connection with the charges, and called for further progress so that these individuals could be released for humanitarian reasons," - noted in the message.
In addition, the leaders of the two countries "stressed the need for further dialogue between the countries, and stated that they are looking forward to meeting the foreign ministers of Great Britain, Germany, France, Iran and the European Union," which will be held in Brussels on Tuesday, added to the British administration.