The Bloomberg Information Service publishes data on the future speech of the head of the British MI5, Andrew Parker, to his colleagues - representatives of the European special services - regarding the Russian Federation. With his speech, Parker will speak today in Berlin, however
Bloomberg
Some of the essential theses are already known. In particular, we are talking about the "Skripale poisoning", which Parker is going to expose as a pretext for "isolating Russia".
From the material:
(Parker) will accuse the Russian authorities of gross violation of international law, call unprecedented the level of misinformation that Russia uses in the case of Skripal.
According to Parker, the intelligence community of European countries should take part in measures to "isolate Russia in connection with its activities in relation to European countries."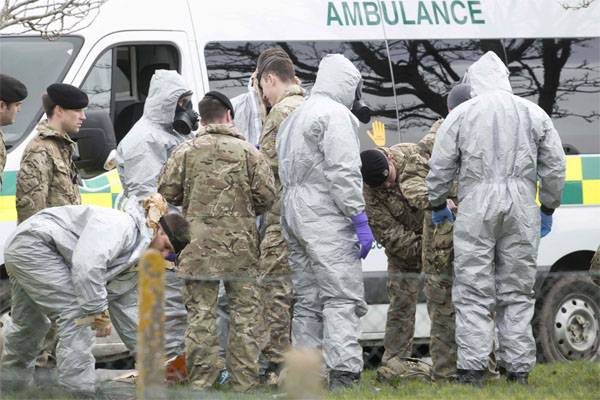 At the same time in Britain they continue to keep quiet about where the "poisoned Creaks" are now, and how it happened that with the dose of "chemical warfare agent" that was used against them, no one in Salisbury was killed; moreover, survived themselves Creaked. Until now, the "poisoned" had never been shown on British television channels, although at one time the British were actively spreading Litvinenko footage throughout the world, also accusing Russia of poisoning him.
For reference: MI5 is the British Counterintelligence Agency, which is part of the United Kingdom Joint Intelligence Committee.