The US ambassador to Berlin, Richard Grenell, criticized the Nord Stream 2 project, in the implementation of which Germany closely cooperates with Russia, reports
RIA News
.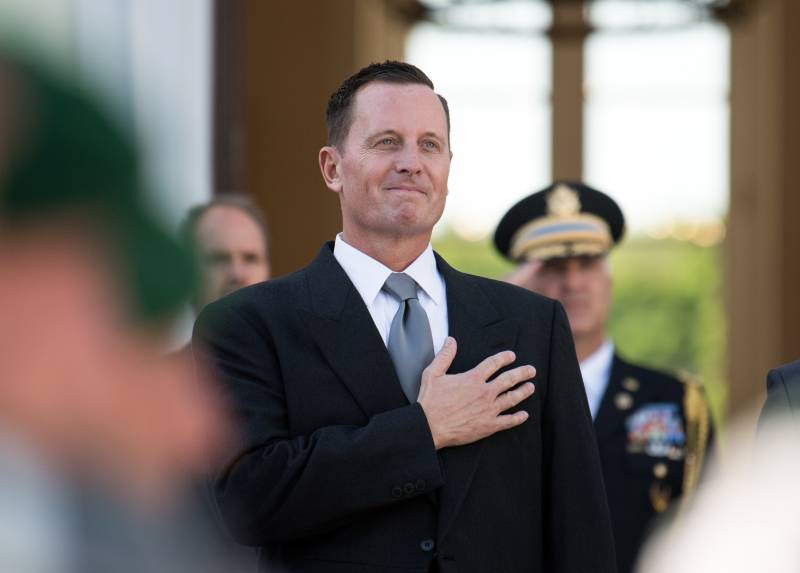 In particular, Grennell noted that after the construction of the gas pipeline is completed, Russia will be able to exert "too much influence" on Germany.
According to the diplomat, "the strategy of building a gas pipeline is fraught with a large number of problems."
He also said that the project was a concern not only for the United States, but also for their European allies.
As previously reported, Latvia, Lithuania and Poland are speaking out against the new gas pipeline in Europe. But the most active "fighter" with the project is Ukraine, which is afraid of losing revenues from the transit of Russian fuel. The reasons for dissatisfaction with the United States are also known - Nord Stream-2 may substantially correct their ambitious intentions to export liquefied gas to Europe.
Recall, the project involves the construction of two lines with a total capacity of 55 billion cubic meters of gas per year. The pipes will be laid from the coast of Russia through the Baltic Sea to Germany near the current Nord Stream. The building permit has already been issued by Berlin and Helsinki.