The new head of Armenia Nikol Pashinyan invited the American economist Daron Ajemoglu to the country, the scientist has already accepted the invitation, the newspaper reported
Look
.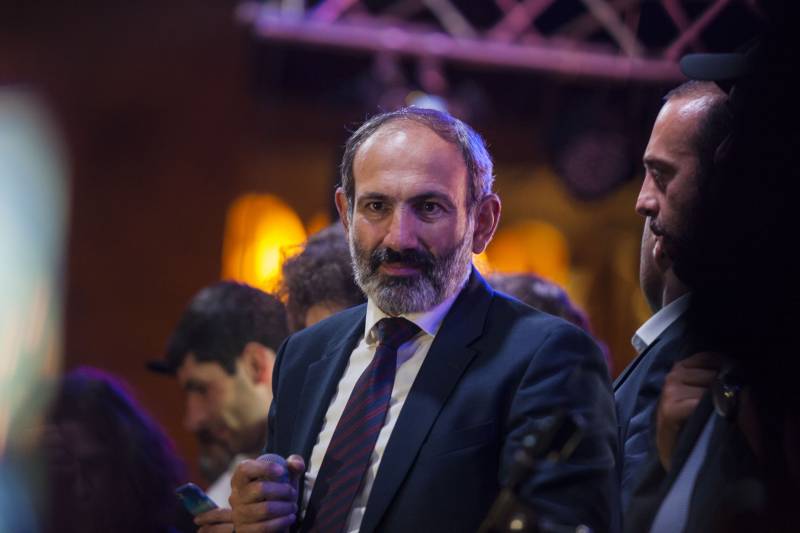 According to Pashinyan, he "talked to the world-famous economist of Armenian origin by telephone."
The Prime Minister also said that Ajemoglu expressed willingness to "help develop the economy" of the republic.
Daron Acemoglu was born in Turkey, "since 2004 has been working at the Massachusetts Institute of Technology, since 2006 he is a member of the American Academy of Arts, winner of the John Bates Clark medal," explains the publication.
It is noted that Ajemoglu is among the ten most cited economists in the world.
Meanwhile, the ex-prime minister of Armenia, rector of the Russian-Armenian University (RAU) Armen Darbinian expressed satisfaction with the new composition of the government of the republic.
I want to welcome the composition of the new government headed by Nikol Pashinyan. Except for single compromise appointments, all other ministers are educated and ideological people,
he wrote on Facebook.
Darbinyan called on all those "who have the knowledge and experience to help the new government."
Good luck, we are with you
assured the new ministers of the ex-premier of Armenia.