The Central Committee of the Workers' Party of the DPRK decided to close the Phungheri nuclear test site, reports the North Korean news agency TsTAK.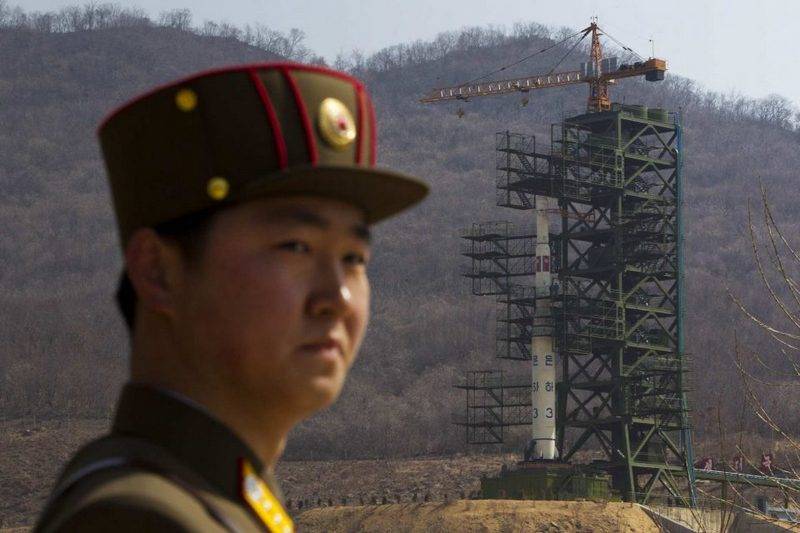 It is planned to completely destroy the entrance to the landfill and its surrounding objects. All scientists and security officers will be removed from the territory. The test shaft will be blown up, and then all ground constructions will be demolished - the building of the research institute, guard posts and other objects. The Office notes that the date of the closing ceremony of the landfill will depend on weather conditions, the date is pre-determined on May 23-25. Now Pyongyang is conducting relevant technical preparations, the Foreign Ministry stressed
According to the TTLA report, journalists from South Korea, China, USA, Great Britain and Russia will be able to attend the event. They will be offered to come to a special press center in Wonsan by a special flight from Beijing, and to the landfill they will be taken on a special train. In place of the journalists will be able to remove the entire liquidation process.
The agreement to close the Phungheri nuclear test site and conduct a public ceremony was reached at negotiations between South Korean President Mun Zhe Ying and North Korean leader Kim Jong-un who held 27 on April 9 in Phanmunjom. Kim Jong-un promised to invite journalists and security experts to the North, who will follow the process of closing the site.