The planes of the international coalition led by the United States attacked two villages in the south of the Syrian province of Al-Hasakah, killing at least 17 civilians, according to RIA
News
with reference to Syrian state television.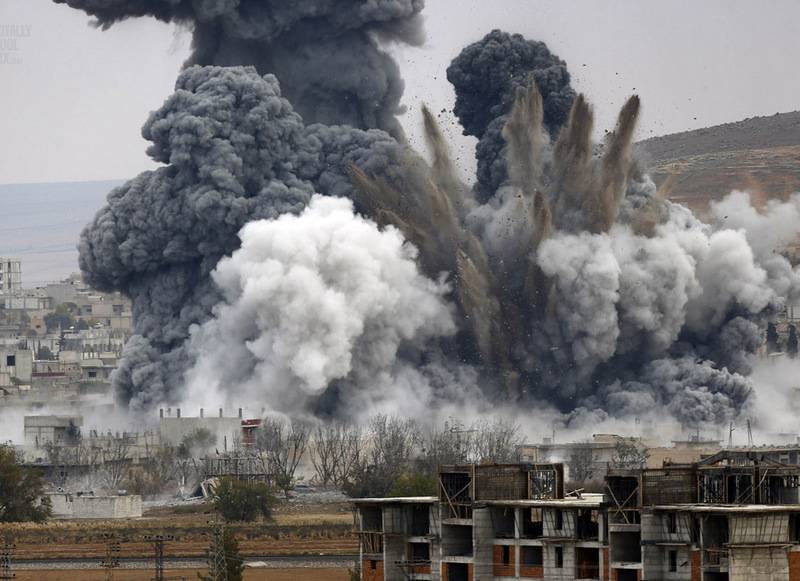 The first blow fell on the village of Al-Hamadi in the Abu Hamid area. Eight people died there. The coalition made a second raid on the village of Hidazh, located southeast of the city of Hasakah. There rocket hit houses. Four children and five women died at the scene.
In early May, SANA reported a coalition attack on the Al-Fadel settlement in the same Hasakah province. Then her less than 25 people died.
As the Russian Foreign Ministry has repeatedly noted, coalition actions are carried out without consent and coordination with official Damascus and without a resolution of the UN Security Council. The coalition itself admits that due to its air strikes in Syria and Iraq, at least 2014 civilians have been killed since 883 year.