An expert re-creation of the terrorist act that was planned by the people's deputy Nadezhda Savchenko and the head of the Prisoners 'Liberation Center" Officer Corps "Vladimir Ruban was conducted on the Ukrainian test site. The chief military prosecutor of Ukraine, Anatoliy Matios, spoke about this on the air of the Novoye Vremya radio station.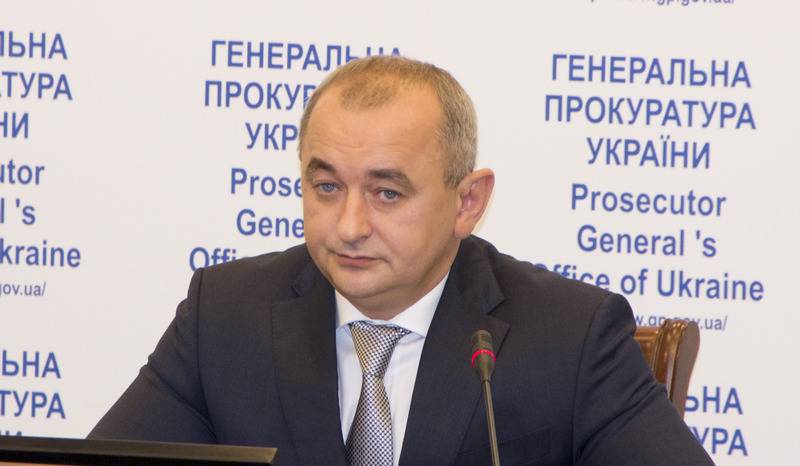 He said that the experts modeled the mortar shelling of the Rada building from Trukhanov Island.
Mortars that were brought by suspect Ruban and suspect Savchenko, those mines that were previously brought separately from mortars, were tested yesterday at the test site in the trajectory as planned.
- told Matios.
According to him,
weapon
was valid - "suitable for shooting and defeat."
In Ukraine, Savchenko was accused of preparing terrorist attacks in the parliament building and the government quarter. It was alleged that she allegedly was going to "mortar down the dome of the Rada" and "finish off the automata" survivors.