President of Ukraine Petro Poroshenko has signed a law improving the issue of payments to foreigners who serve in the armed forces of the country. It is reported by the press service of the Ukrainian leader.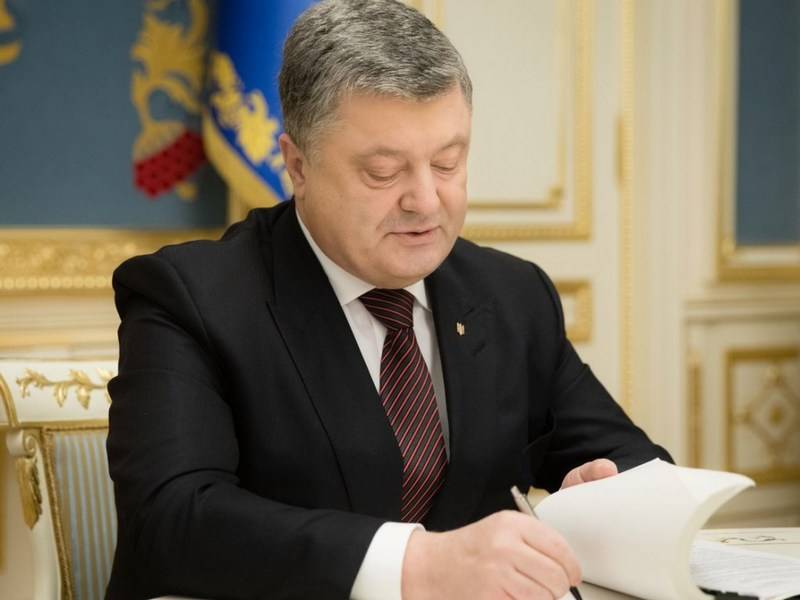 The document improves the existing legislation and establishes at the same level the size of a lump-sum cash benefit for all military personnel of the Armed Forces of Ukraine, including foreigners or stateless persons who serve in the Armed Forces of Ukraine.
It is noted that we are talking about the law "On Amendment to Article 214 of the Law of Ukraine" On Military Duty and Military Service "regarding the improvement of individual issues of payment of one-time cash assistance in case of death (death), disability or partial disability without establishing the disability of foreigners or persons without citizenship who are serving in the Armed Forces of Ukraine. "
Verkhovna Rada adopted this law 19 April.
In 2015, Petro Poroshenko allowed foreigners to serve in the Ukrainian armed forces under a contract.