The same Ministry of Finance, which so far is a department with personnel from the "acting", who proposed to cut the expenditure part of the program "Social Policy", led forecasts for super-profits for the current year. Considering the fact that the budgeted price of Urals oil at 2018 for the year is 43,8 dollars per barrel, while the real price of oil of the same brand is about 71 dollars, the inflow of super-returns was indicated. Recall that in the week the price of Brent crude oil has already risen to 78 dollars per barrel.
The forecast of the Ministry of Finance is as follows: the volume of additional revenues will be more than five (!) Times higher than originally expected: 2,7 trillion rubles instead of 527 billion. Almost two trillion increase based on increased oil prices and total federal budget revenues: 17,03 trillion instead of 15,2 trillion This is where the government "starts looking for" 8 trillion rubles to execute the May "super-order" of the president.
But here it is necessary to take into account an important factor: the so-called budget rule is incorporated into the budget law for the current year. Very tricky. It says that additional oil and gas revenues will not be directed to the federal budget at all for subsequent expenditure, but to reserve funds.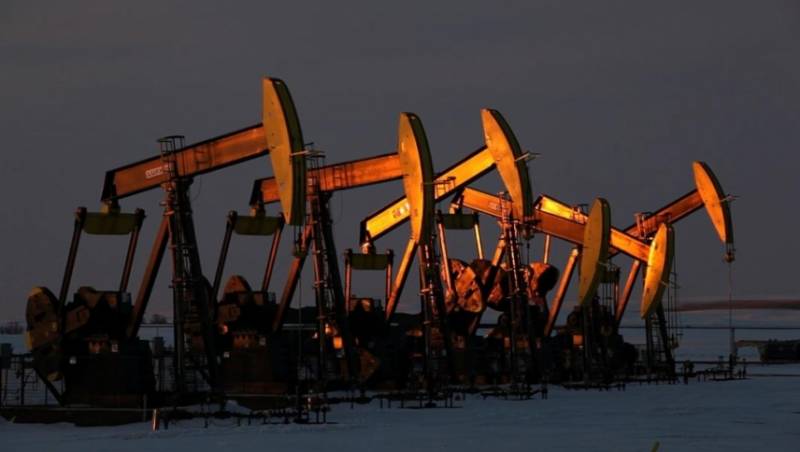 Thus, the state receives huge amounts of money on the sale of oil and gas alone, but at the same time it is not going to spend this money on any urgent needs. The classic Kudrinsky scheme works, which is aimed at filling the reserves of the "airbag" of the Russian economy. In fairness, it should be noted that in the 2014-2016 years - at the peak of economic problems - this very pillow worked properly.
The important question is whether the state is going to look for a "middle ground" between filling up reserve funds and implementing the same social programs. Or, nevertheless, in the first place, the main Kudrino rule is to make money and save it for a rainy day, forgetting that the country's economy requires investments for normal development here and now ...