The National Armed Forces (NAF) of Latvia stated that they had noticed three Russian warships near the borders of the republic.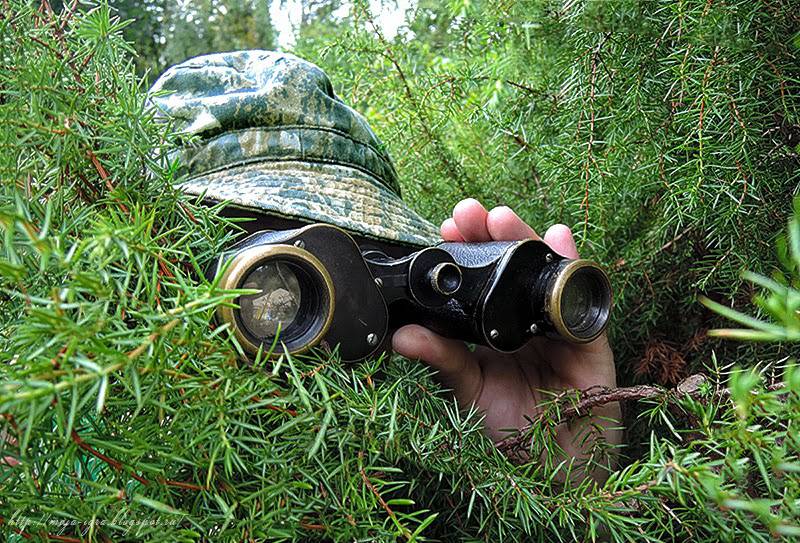 In the Latvian exclusive economic zone, eight nautical miles from the territorial waters, the naval forces of 11 identified the tug of the Goryn class with the hull number MB119, the tug of Anatoly Ptitsyn and the frigate Restless 620 of the modern
- It is said in the message of the NAF on Twitter.
Latvia regularly reports on discovered Russian warships in the Baltic Sea, if they are located close to the borders of the republic.
The Russian Defense Ministry has repeatedly stated that all flights of aircraft and cruise ships are carried out in strict accordance with international rules.