The Ministry of Finance proposes to reduce the cost of pensions for citizens on 51,5 billion rubles this year, follows from the draft amendments to the budget, published on the federal portal of draft regulatory legal acts.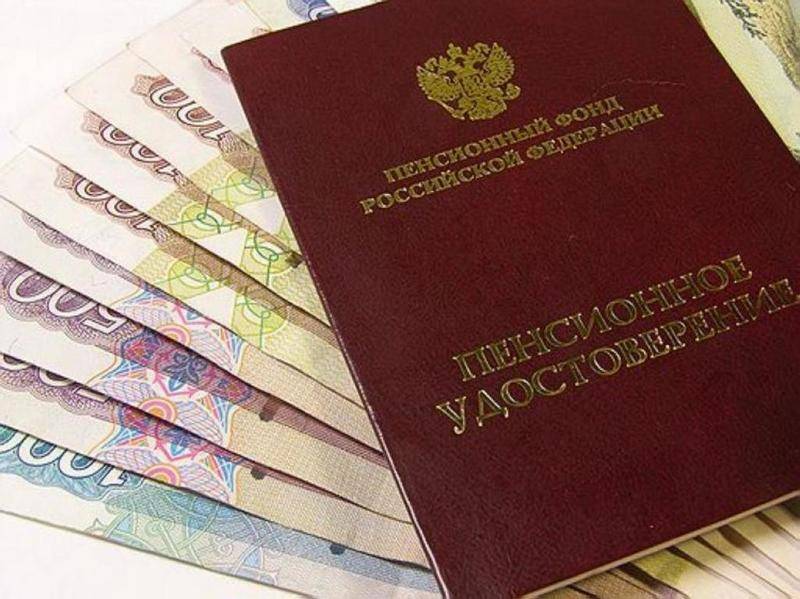 According to the document, the costs of the section "Social Policy" as a whole will decrease by 52,93 billion rubles. Including it is proposed to reduce the pension provision for 51,5 billion rubles, reports RIA "
News
».
The Ministry of Finance also proposes to cut social security expenditures in 2018 for the year by 5,9 billion rubles. Thus, it is proposed to allocate 2018 billion rubles less to the state support measures for people with disabilities in 2,23 than in the past.
The topic of pension policy regulation began to sound before the government resigned. In particular, at a meeting of the State Duma, where the deputies approved the Prime Minister of Russia Dmitry Medvedev, he said that he was preparing proposals for the retirement age.
Medvedev noted that the decision must be taken carefully, while emphasizing that the previous framework was established a long time ago, and life has changed. According to the Prime Minister, the existing pension framework was established in the 1930s, when life expectancy was 40 years.
The strategy presented by the Center for Strategic Development, headed by the ex-head of the Ministry of Finance Alexey Kudrin, provides for a gradual increase in the retirement age to 63 in women and 65 in men to 2034.