Phunheri ordered to live long? In the US, told about the site of the DPRK
Most of the Phungheri test site, where North Korean specialists conducted underground nuclear tests, is unsuitable for further use, reports
TASS
Post by the Wall Street Journal.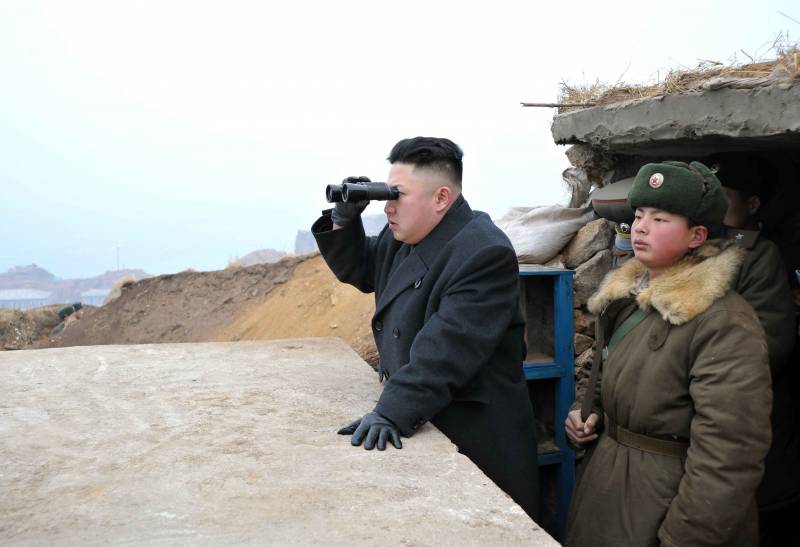 The publication, citing researchers from Singapore, Germany, China and the United States, states that "damage to the nuclear test site, which the North Korean leader Kim Jong-un promised to close, is more serious than it was supposed on the basis of earlier estimates."
Last year, it was reported that at least several tunnels collapsed at the site, presumably due to a nuclear test, "as a result of which the breed became mobile within a few kilometers of its location."
Not only one or two tunnels collapsed, but extensive premises around the landfill. This information allows us to conclude that a significant part of the Phunheri polygon is unsuitable for use, and further tests may require significant costs for the construction of a new facility in another place,
quotes Sylvain Barbota newspaper from Nanyang University of Technology in Singapore. The studies were conducted using space-based radar.
The publication also notes that the new findings confirm the position of those US officials who said that the decision of the North Korean leader to stop the operation of the landfill "has no practical significance."
http://www.globallookpress.com