The first permanent mine action group of NATO minesweepers arrived yesterday at Tallinn Minehall, reports
RIA News
Post Ministry of Defense of the Republic.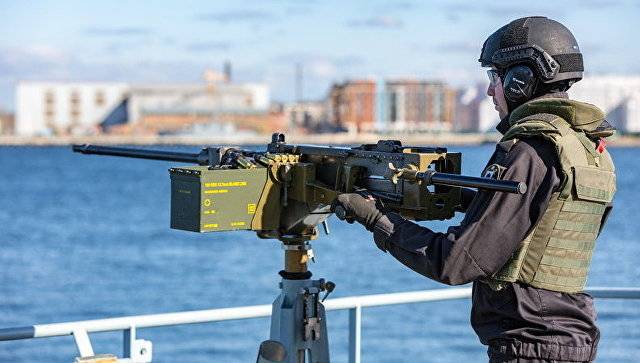 Minesweepers will replenish stocks, and then take part in the Open Spirit doctrine.
The presence of a permanent NATO mine action group in Estonia inspires us to strong cooperation. The Navy has been contributing to the mine action group for more than a decade, this time an Estonian officer will head the unit's headquarters,
said the commander of the Estonian Navy, the captain of the first rank Jüri Saska.
The anti-mine group consists of five ships, the flagship is the Dutch support ship Mercuur. The group also includes the Norwegian minesweeper Otra, the Dutch Urk, the Belgian Narcis and the German Bad Bevensen.
The exercise will take place from 11 to 25 May.
"They will be attended by up to 800 military personnel from 15 of NATO member states and alliance partners," the department said in a release.
According to the information, the events will be held "near Tallinn, the islands of Saaremaa, Hiiumaa and Muhu; several teams of divers and almost 20 ships of various purposes will be involved ".
The task of the forces involved will be "the detection, mapping and destruction of explosive devices." Last year, Open Spirit took place in Latvia, where 58 explosive objects were detected and neutralized.