Ukrainian officials are guided by representatives of the United States, who determine the internal and external policies of the country, reports
RIA News
statement of the deputy of the Verkhovna Rada Yevgeny Murayev.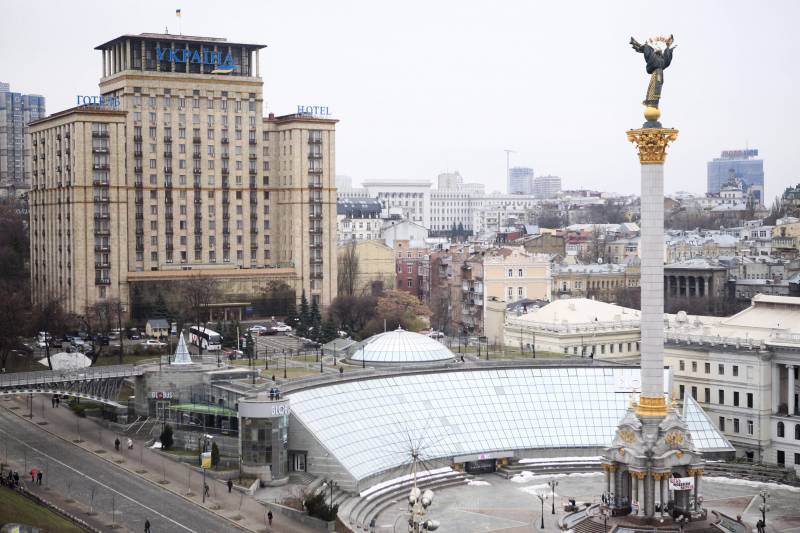 Unfortunately, our politicians are guided by US officials. You remember that personnel decisions were made regarding the Prosecutor General's Office and the bills were taken, for which the factions promised not to vote, but upon the arrival of Biden (former US Vice President) all voted to the parliament as hares,
Muraev said on the air "112 Ukraine".
He also noted that the country is completely under external control, and this affects the domestic and foreign policy of Ukraine.
The country, unfortunately, is under external control, and, indeed, the external factor plays a significant role in both foreign and domestic policy, which is pursued by the president and the government. Therefore, of course, it is impossible to deny this pressure and influence, and this is an effective mechanism in the hands, unfortunately, not of our citizens or even of the authorities, which have been delegated to the right to govern the country,
concluded the deputy.
He has previously expressed the view that Ukraine has lost its sovereignty.