The decision is wrong. The heads of the Russian Federation and Turkey have discussed the withdrawal of the United States from the Iranian deal
The presidents of the Russian Federation and Turkey, Vladimir Putin and Recep Tayyip Erdogan, discussed by telephone the withdrawal of the United States from the transaction on the Iranian atom, calling Trump's decision erroneous, reports
RIA News
.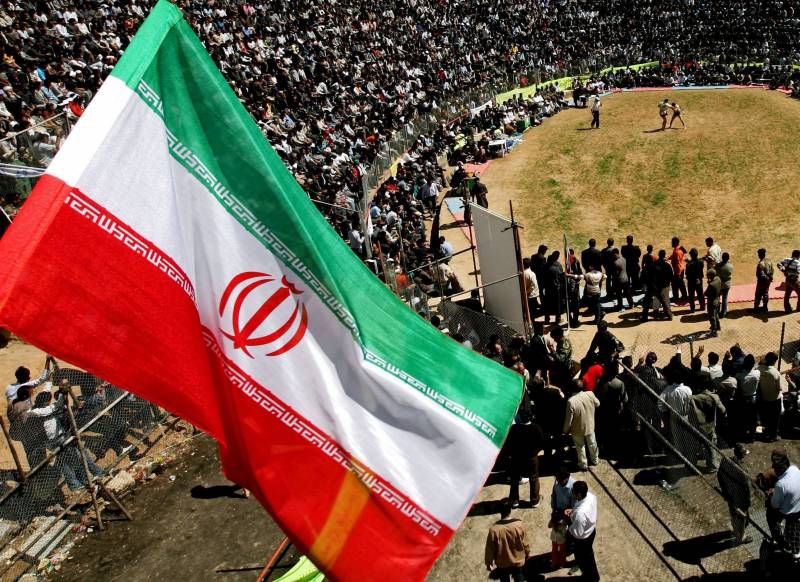 On the US withdrawal from the agreement with Iran on the nuclear program of 2015, Donald Trump said on Tuesday.
Today, our President Tayyip Erdogan held a telephone conversation with the Russian leader Vladimir Putin. They discussed the US decision to withdraw from the nuclear agreement with Iran. Both leaders, pointing out the fallacy of this decision, drew attention to the fact that the joint action plan is a diplomatic success that must be preserved,
A source in the administration of the Turkish president told the agency.
The interviewee added that "Erdogan and Putin expressed concern about the escalation of tension in Syria in recent days."
The Turkish President also congratulated his Russian counterpart on his inauguration.
Recall, the deal with Tehran was achieved through the mediation of six states - Russia, the United States, China, Britain, France and Germany.
http://www.globallookpress.com